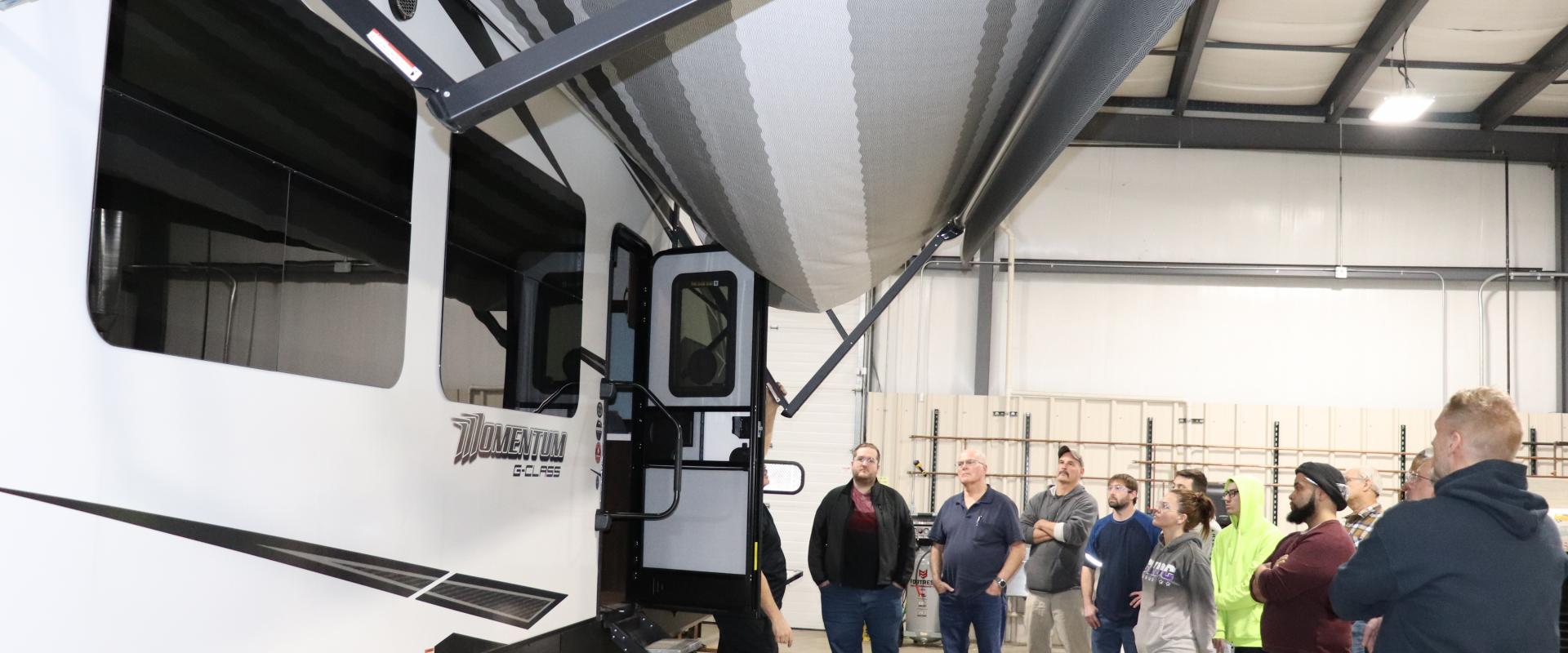 RV Technical Institute
In-Person Training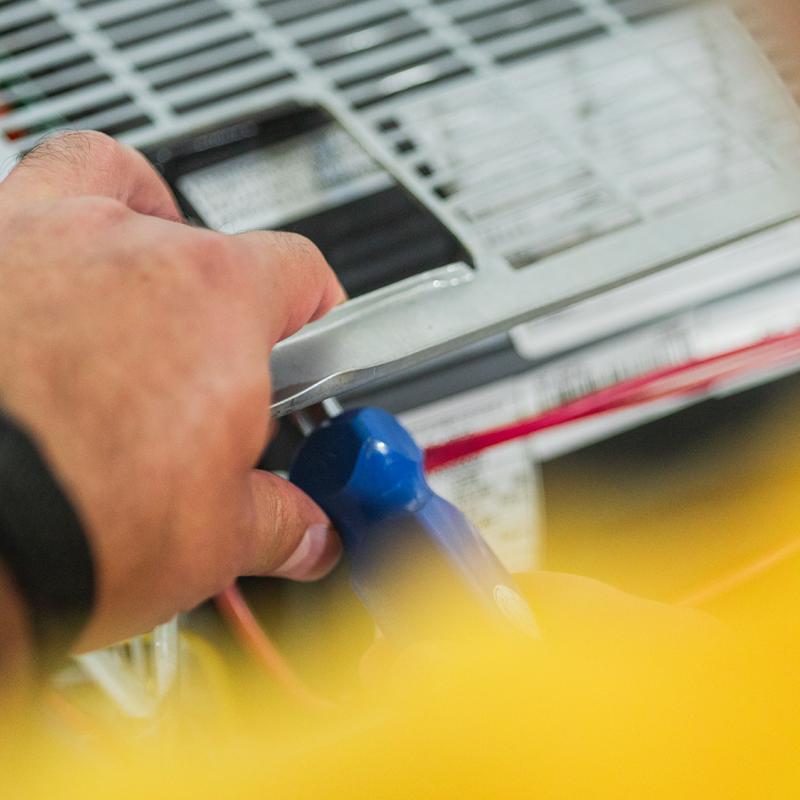 Expert training, at our Elkhart Campus
In lieu of the fully self-paced online courses, individuals enrolled in our training subscription can choose to attend live classes at the RV Technical Institute's Elkhart Campus in the heart of the RV industry. Currently RVTI hosts both Level 1 and Level 2 in-person training at the Elkhart Campus, as well as a Hybrid option for Level 2 where students will take 11 weeks of online training and one week of in-person training at the RV Technical Institute.
Before registering for an in-person class, you must purchase a subscription. Please view the FAQ above for more information on this process. Please note that classes are first-come, first-serve, and inquiring about a class does not guarantee admission.
I loved it. My teacher was exceptionally awesome because he would tell us about RVs and relate it to automotives and home plumbing and electrical systems. He taught us the differences in each system and how to wire them. The experience was amazing!
Monica Cardena-Broadus
Clear Creek RV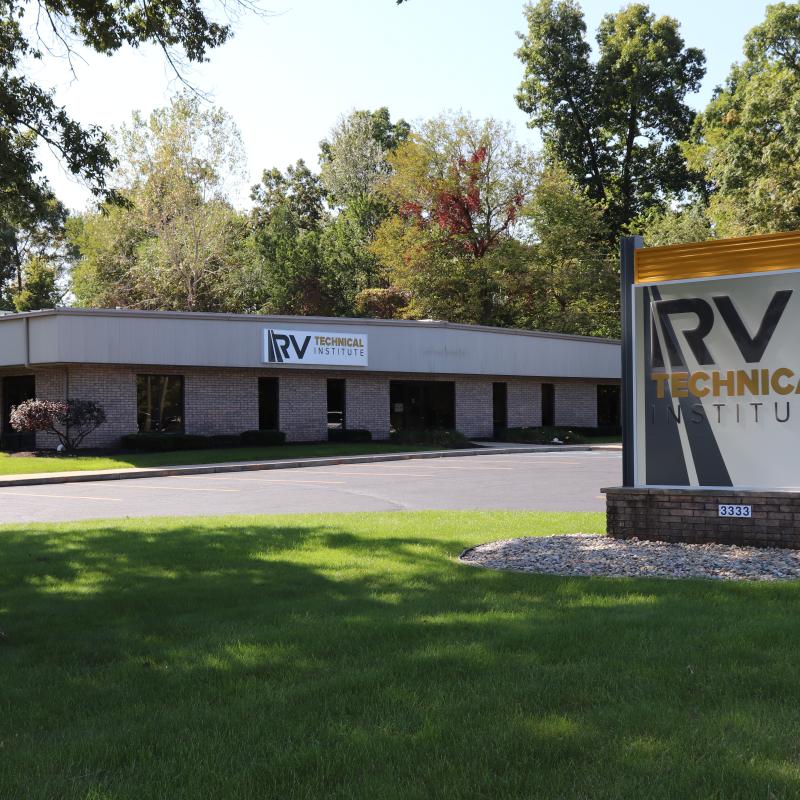 Elkhart Accommodations
Taking our gold-standard training at the Elkhart campus? Check out our partner hotels and use the RV Technical Institute's negotiated rates for your stay!