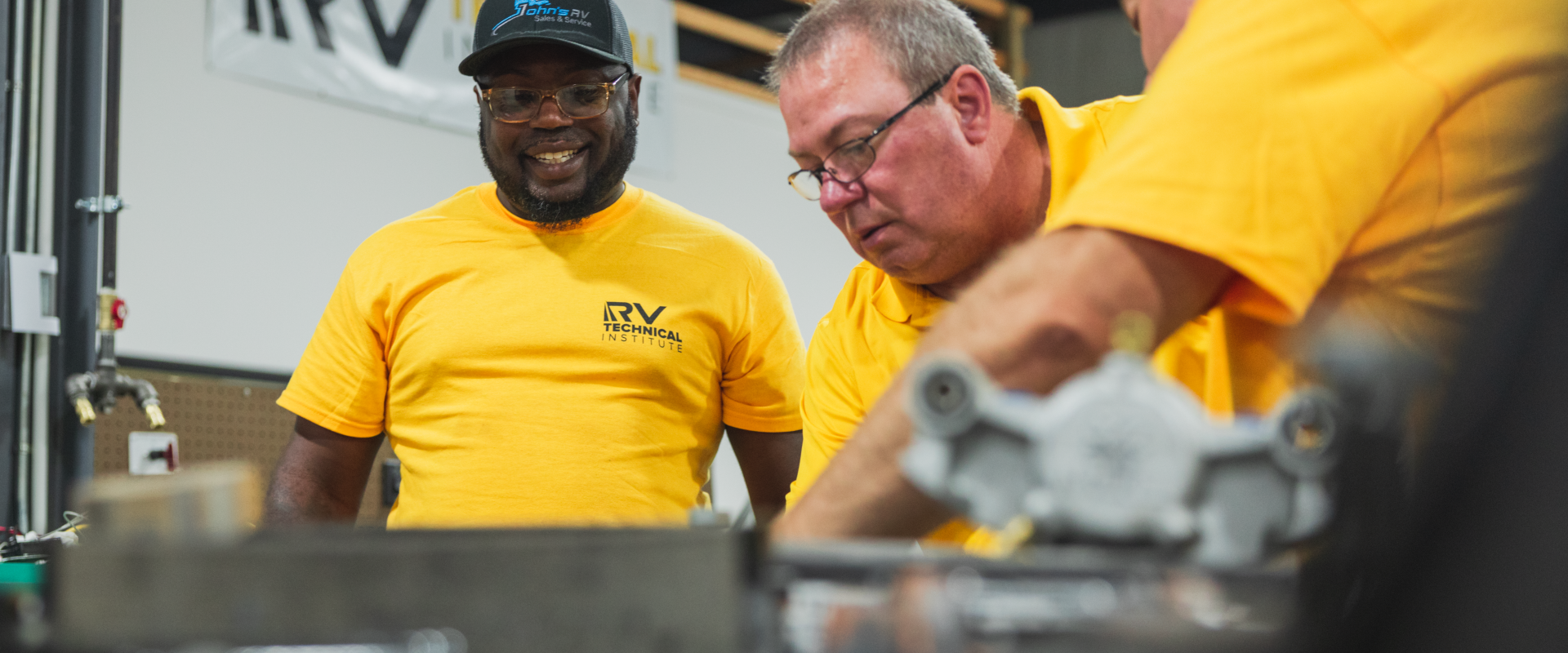 RV Technical Institute
The Gold Standard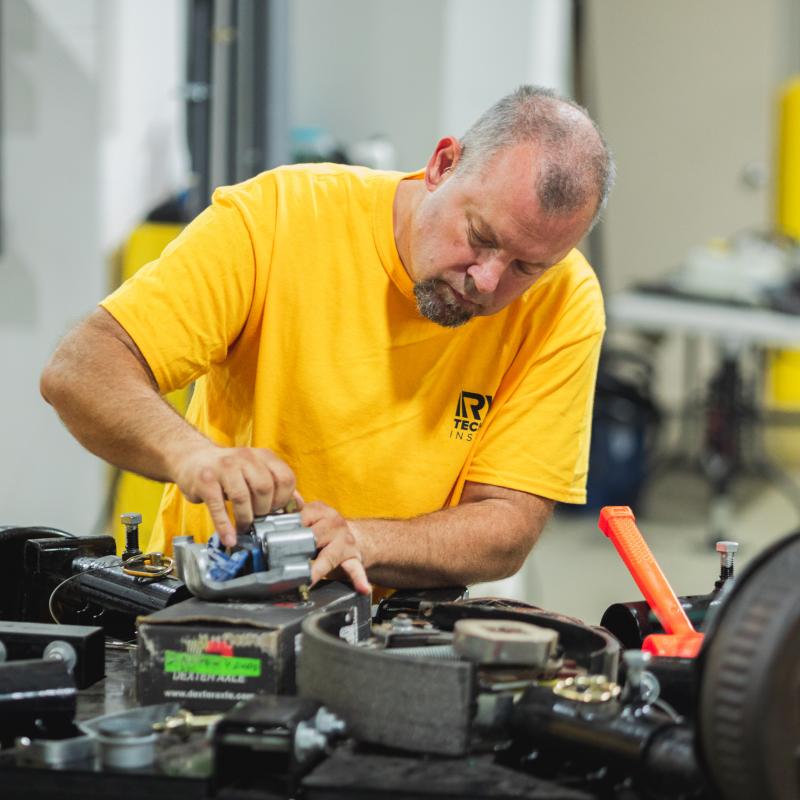 Learn from the best
We work directly with manufacturers, suppliers and leading RV experts for the most up-to-date RV technician training available. Courses are built upon decades of experience and the modern day know-how to teach you not only on yesterday's RVs, but how RVs today are built, maintained and ready for adventure.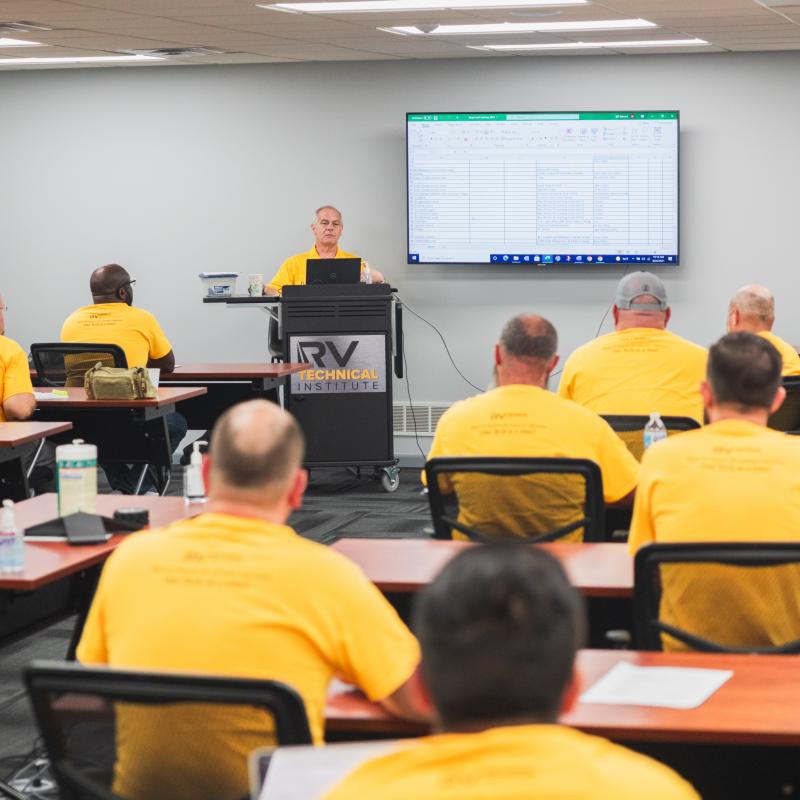 Flexible, self-paced learning
With our flexible and affordable online courses, you'll get the top RV technician training from the convenience and ease of a computer.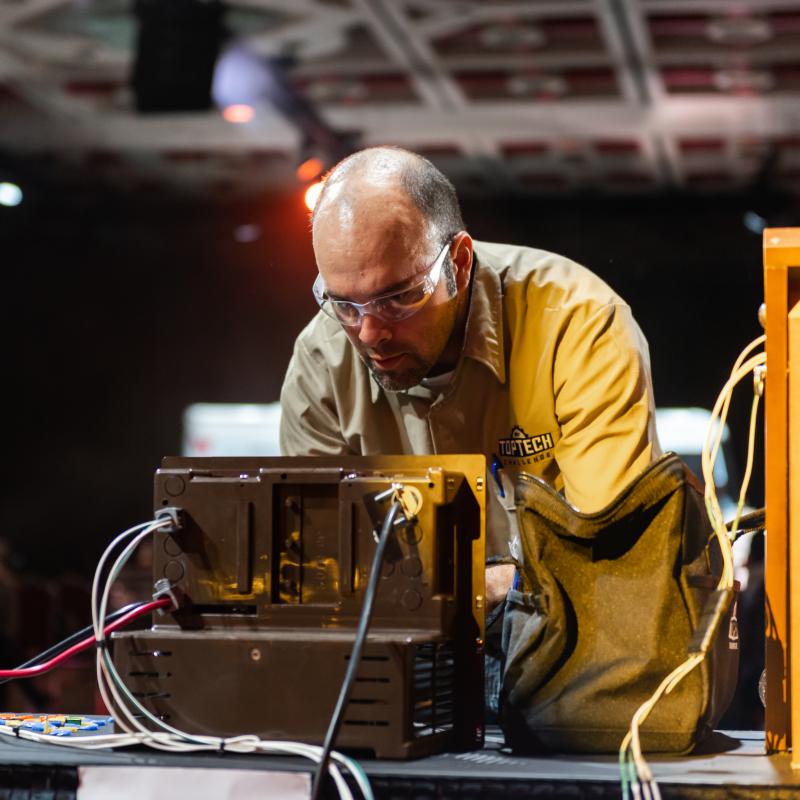 Guided by the industry
Our Board of Directors represents the very organizations that are manufacturing, selling, and maintaining RVs today. We're committed to offering world-class RV technician training and improving the consumer experience.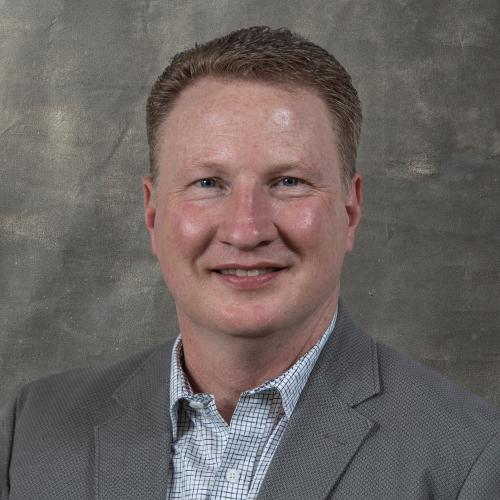 We have created a curriculum from the safety standards of the industry, and as a result of that, coming to the school gives you a formalized credential that is recognized nationally.
Curt Hemmeler
RV Technical Institute, Executive Director