RV Technical Institute
Training Levels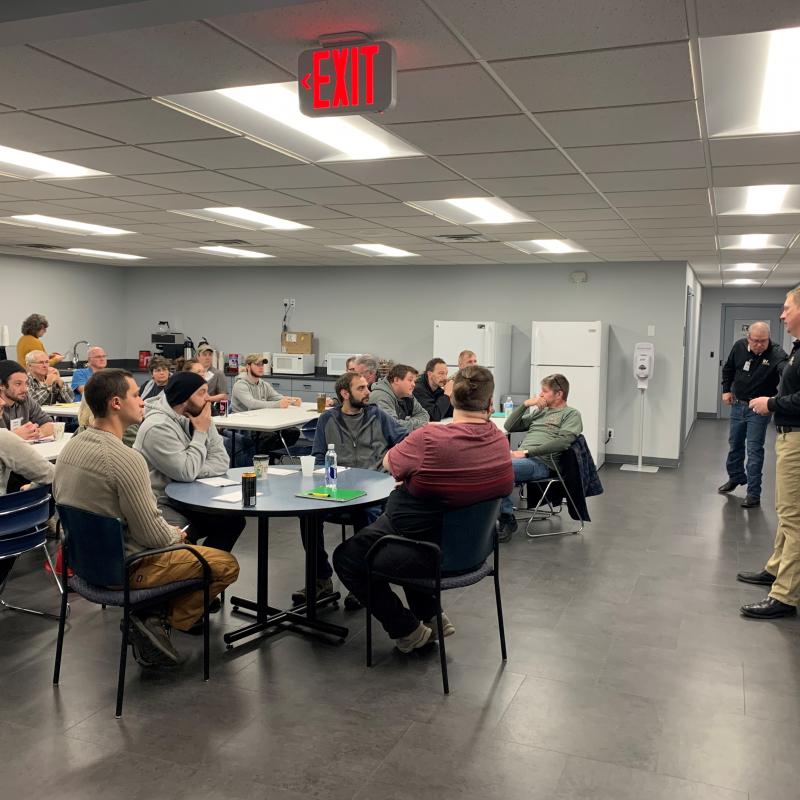 Four levels of certification
Our hands-on, competency-based program is divided into four levels of certification, covering theory and application, specialties training, and troubleshooting. The training provided in each level builds on the foundation of the previous one, so you can gain confidence in the skills needed to become an in-demand RV service technician.
What are the RVTI certification levels and what will I learn?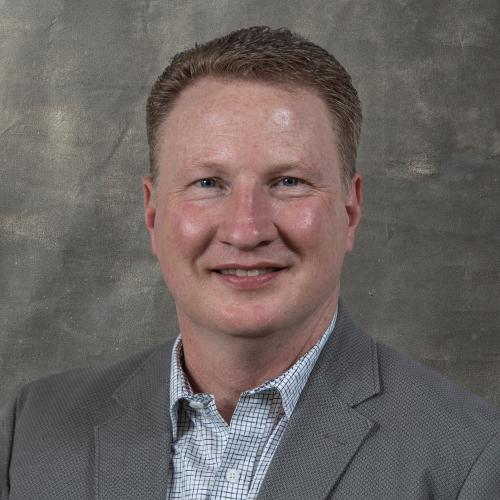 Whether you're 20, 30, 40, it doesn't matter, we can start you and put you on a very fulfilling career path.
Curt Hemmeler
RV Technical Institute, Executive Director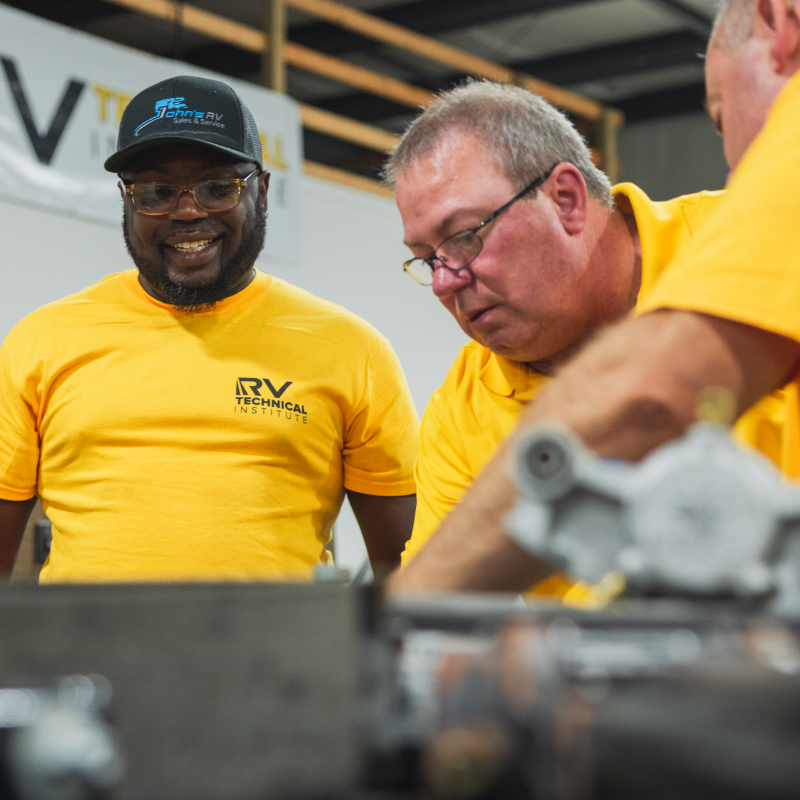 Designed by industry experts
RV Technical Institute staff worked with subject matter experts from the supplier, manufacturer, dealer, and independent technicians in the RV industry. With their insight, we identified the key areas of required knowledge and expertise needed to develop a well-rounded, practical training and certification program.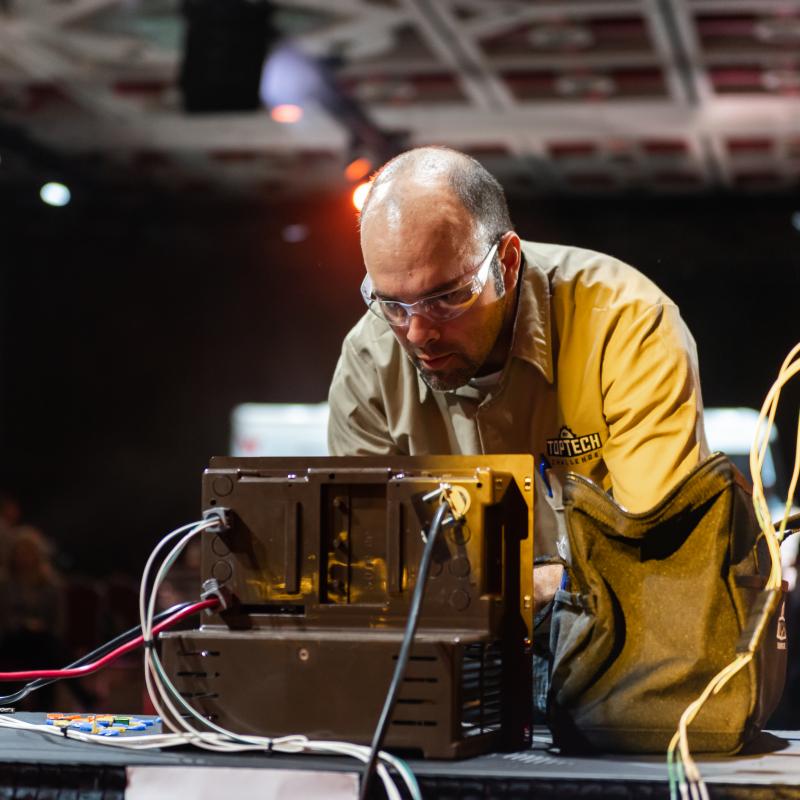 Add Level 3 trainings to your record
Add your already completed specialty trainings to your RVTI certification record. Follow the easy six-step process by clicking the link below: