RV Technical Institute
Your Future Starts Now
Learn more
Grow your career in RV service
With 72 million Americans planning to take an RV trip in the next year, there's more demand and opportunity for skilled RV technicians than ever before. Our hands-on training and instruction provides the experience and expertise needed to succeed in this exciting career field with manufacturers, dealerships and repair shops nationwide.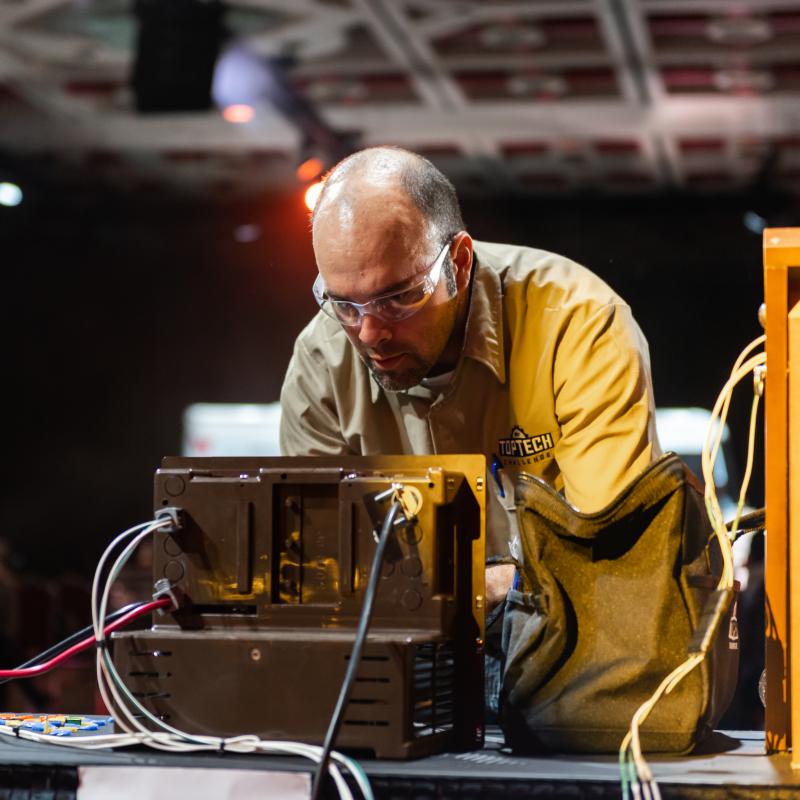 Learn from the best in the industry
The RV Technical Institute's technician training program is the RV industry's gold standard. We leveraged decades of industry experience and partnered with the top RV manufacturer and supplier leaders in the field to develop the most up-to-date and influential RV technician training program ever built. There is simply no better RV training out there.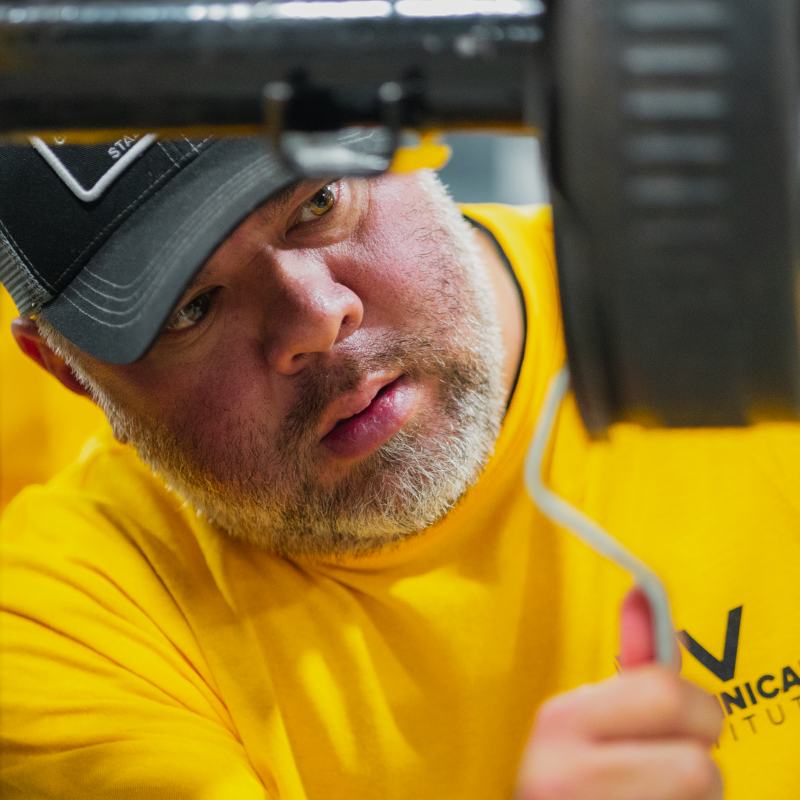 Level up your career
Whether you're looking to jumpstart a new career, change your profession, or if you're an RV owner looking to earn supplemental income, this is an ideal time to become a trained RV technician. This in-demand field provides the flexibility to live and work from anywhere, comprehensive salary and benefits, and exciting career opportunities in one of the fastest growing jobs in the country.