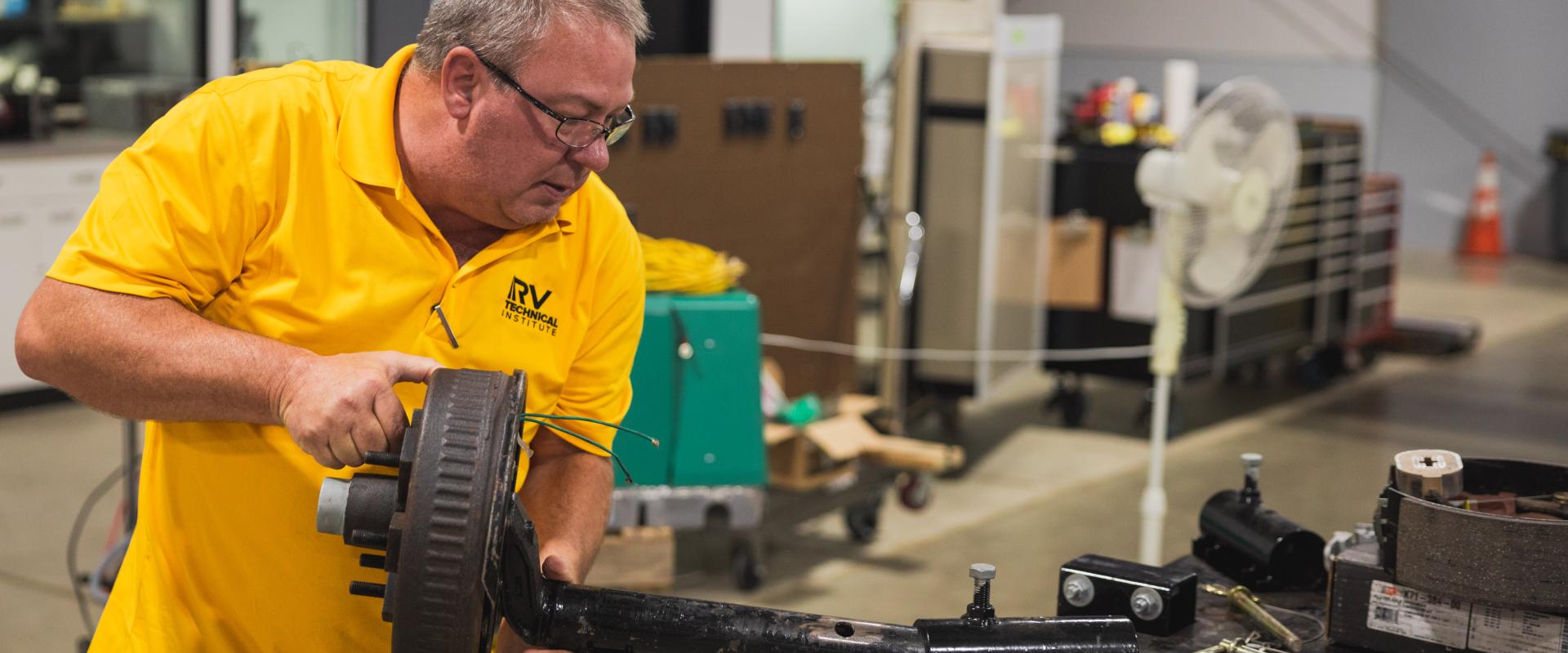 The Kevin Phillips Scholarship
Scholarships and financial aid are available to those who qualify to help make training with the RV Technical Institute more affordable. The Kevin Phillips Scholarship was created to honor a passionate RV industry leader who provided many years of respected service to the industry, the RV Industry Association and the RV Technical Institute. Kevin served with distinction on the Board of Directors from 2009 to 2018, including Executive Committee roles as both Secretary and Treasurer, where he maintained a deserved reputation as one of the industry's best and brightest. He was a true advocate for continual learning and saw vocational training as an alternative to the idea that everyone needs to go to college.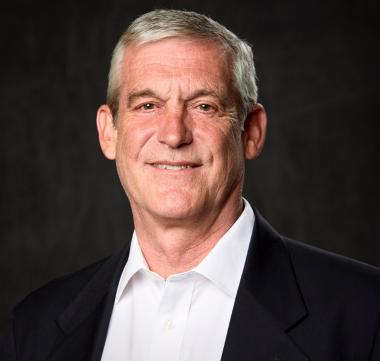 The Kevin Phillips Scholarship provides the funds to cover the cost of an individual subscription for RV technician training at the RV Technical Institute for new high school graduates, people leaving the military, or those who tried college and found it wasn't for them. For people just entering the workforce or leaving the military, training costs are just another hurdle to overcome. Through this scholarship, financial assistance will not only help new technicians, but will also recruit more RV technicians, a key resource that is severely lacking for the ongoing success of the RV industry, and a great way to honor Kevin's legacy to the RV industry.
2023 Application Deadlines and Notification Dates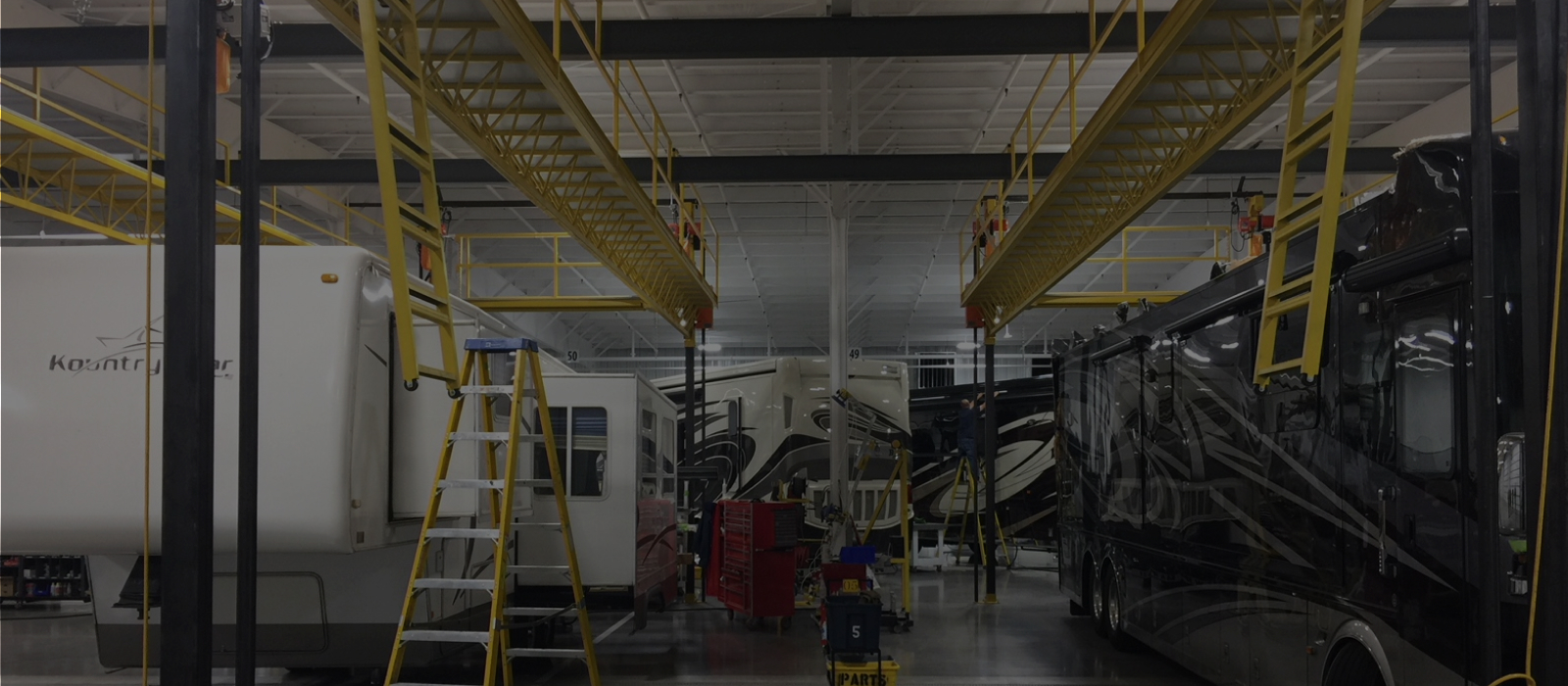 Applications for scholarships are now open through 10/31! Please send submissions to certification@rvti.org.
Scholarship Application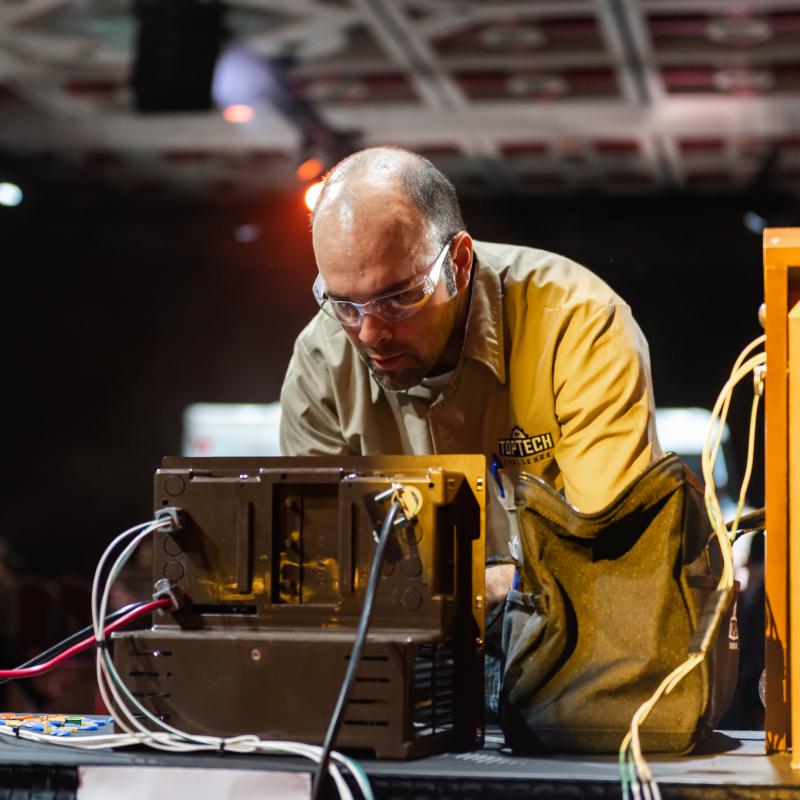 Make a donation
Contributions to our scholarships are appreciated, and we accept checks or credit card. If you'd like to help support the RV industry with a tax-deductible donation to 501(c)3 RV Technical Institute, please contact RVTI by phone at (574) 549-9080 or (800) 664-0154. You can also email our team at RVTI-info@rvti.org.