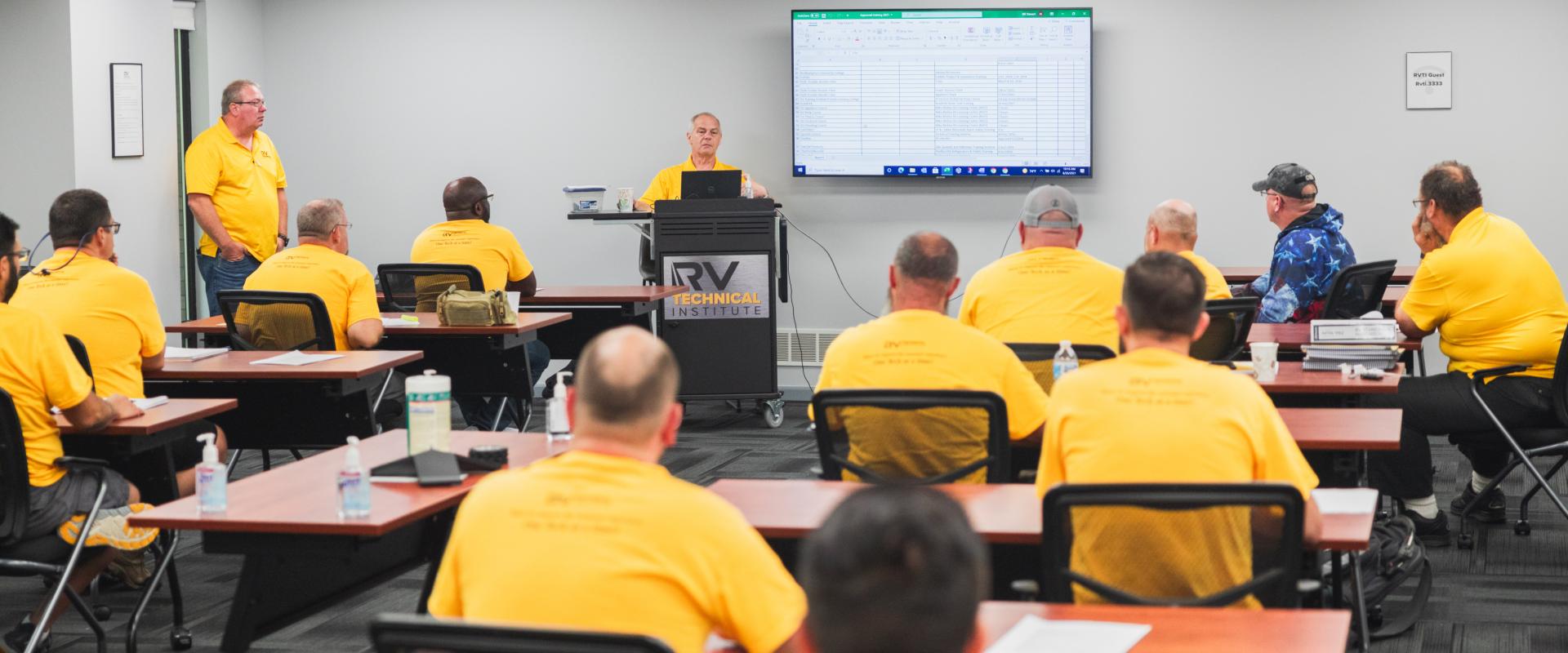 RV Technical Institute
Certification Exam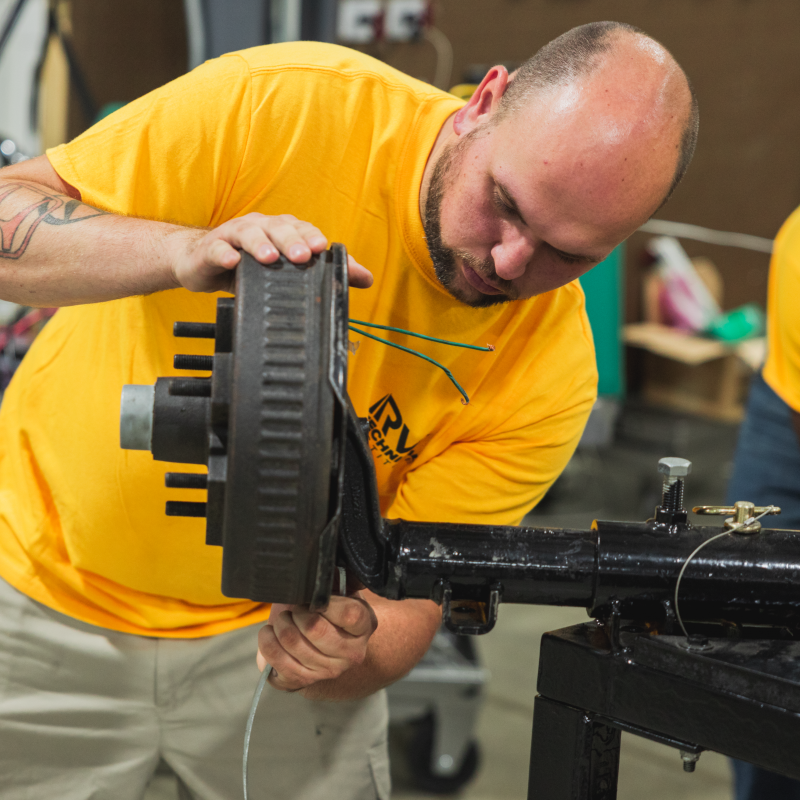 Be recognized by the RV industry leader
We teamed up with industry experts to create our courses, and our instructors have thousands of hours of experience as real-world RV maintenance technicians in the field. RVTI certification is widely known by manufacturers, dealerships, and RV industry companies as evidence of being trained by the best.
It's going to open more doors for me, especially having the certification. It gives me something to stand on. The certification really lets prospective employers, or even clients, know that you received quality training and you're serious about what you do.
Scott Tupciauskas
RV Technical Institute Student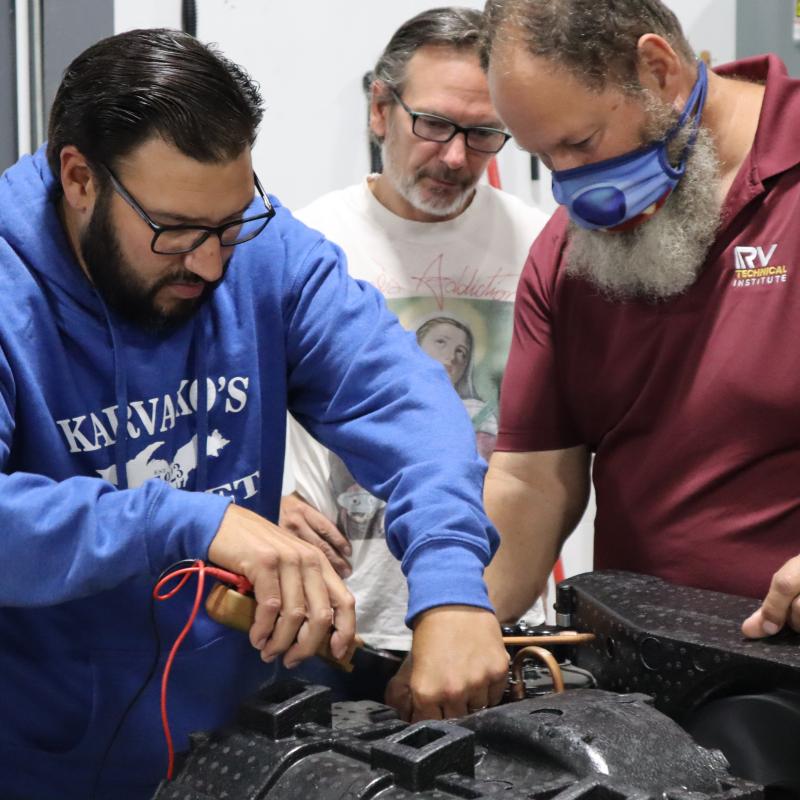 Increase job opportunities
Whether you're looking for career growth or the ability to make more money as a master technician, earning your RVTI Certification is an exciting milestone after training completion.