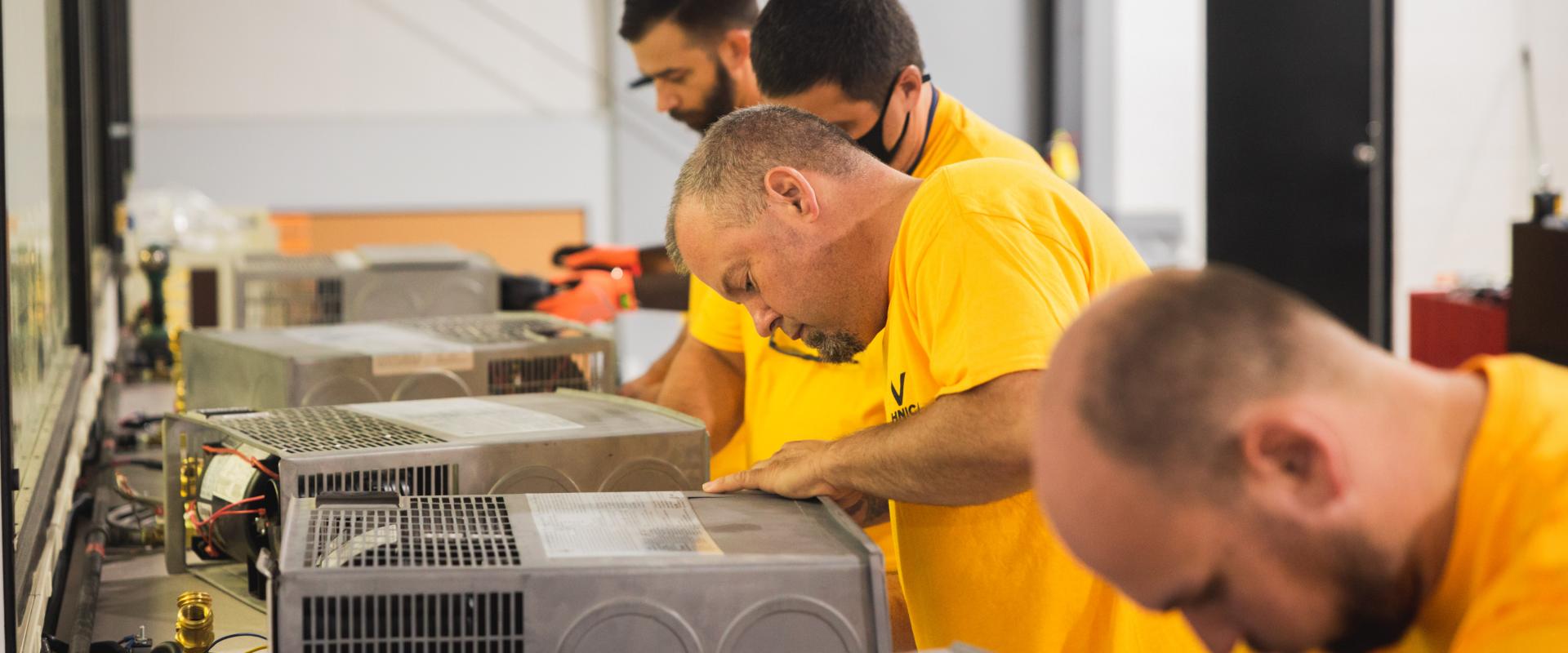 RV Technical Institute
About RVTI
Keeping RVers happy and on the road
While RV sales have skyrocketed in the past few years, the number of well-trained RV technicians is steady or declining. In June 2018, the RV Industry Association Board of Directors approved a comprehensive strategic plan and multi-million-dollar investment to address RV owner satisfaction by creating a supporting foundation, the RV Technical Institute, to solve the RV industry's shortage of trained technicians and to implement metrics to track the RV customer experience.
Learning from the best in the industry
By taking a leadership role in reducing the repair event cycle times for consumers seeking to repair and maintain their RVs, we assembled a team of subject matter experts across the industry to address the shortfall of trained technicians.
We work directly with manufacturers, suppliers, and leading RV experts to deliver the most up-to-date RV technician training available. Our comprehensive courses are built upon decades of experience and the modern day know-how to educate not only on yesterday's RVs, but how RVs today are built, maintained, and ready for adventure.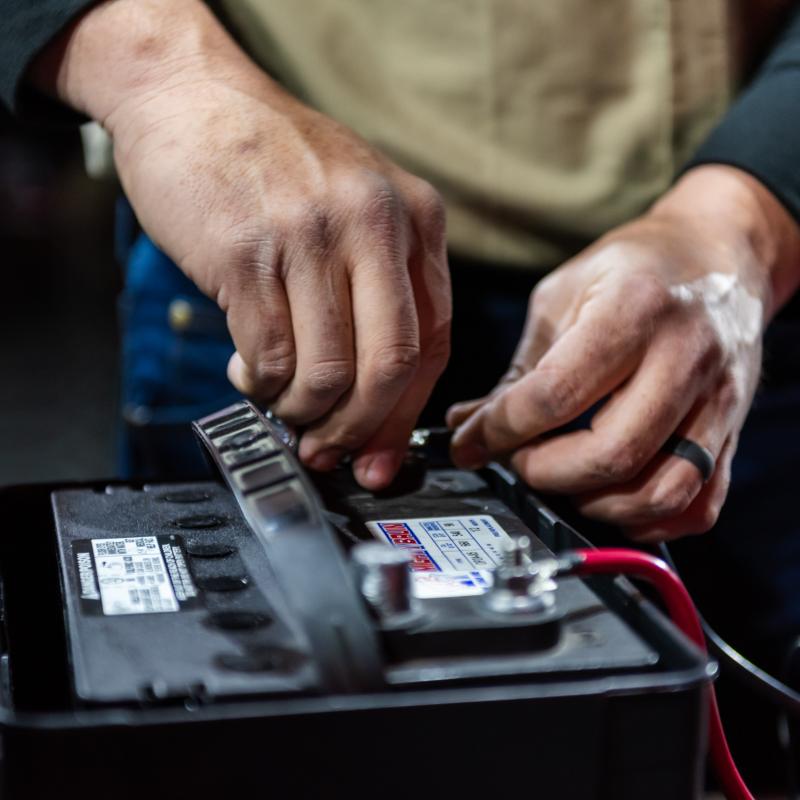 Frequently asked questions
Get answers to common questions about RVTI, RV technician training courses, updating your current RVIA/RVDA Certification, and more.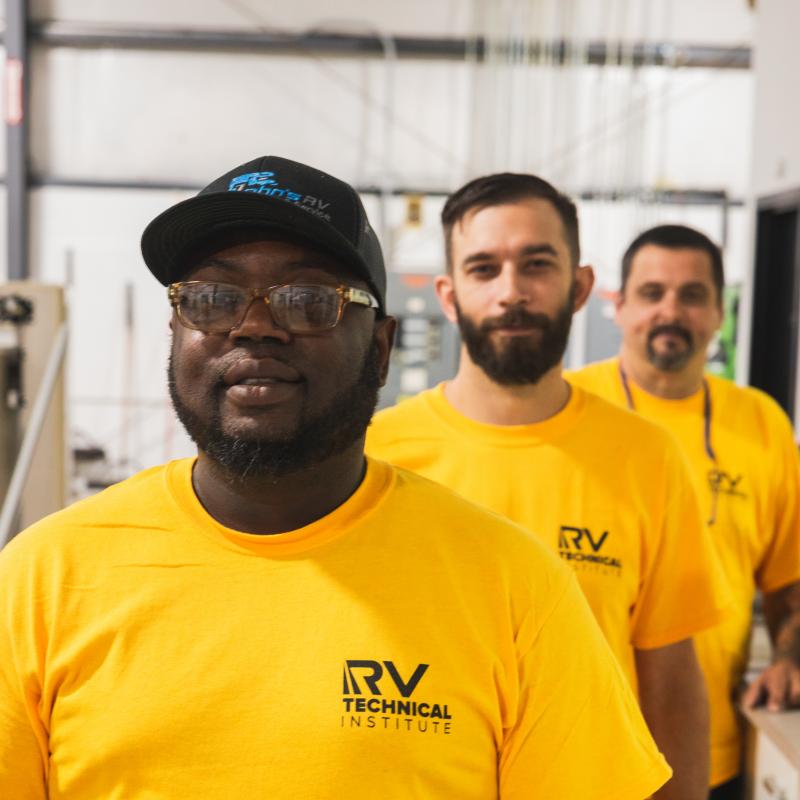 Meet the people behind the Institute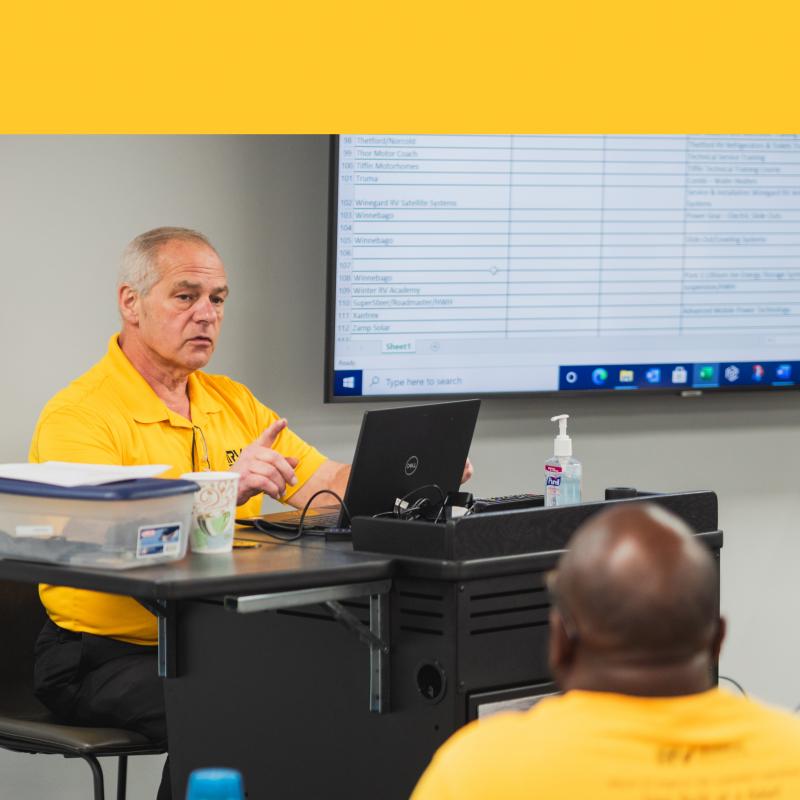 Job Openings
Interested in bringing your skills to the RV Technical Institute? Click below to see current available positions.
No current open positions available