RV Technical Institute Celebrates Women's History Month By Launching Campaign To Recruit More Women RV Technicians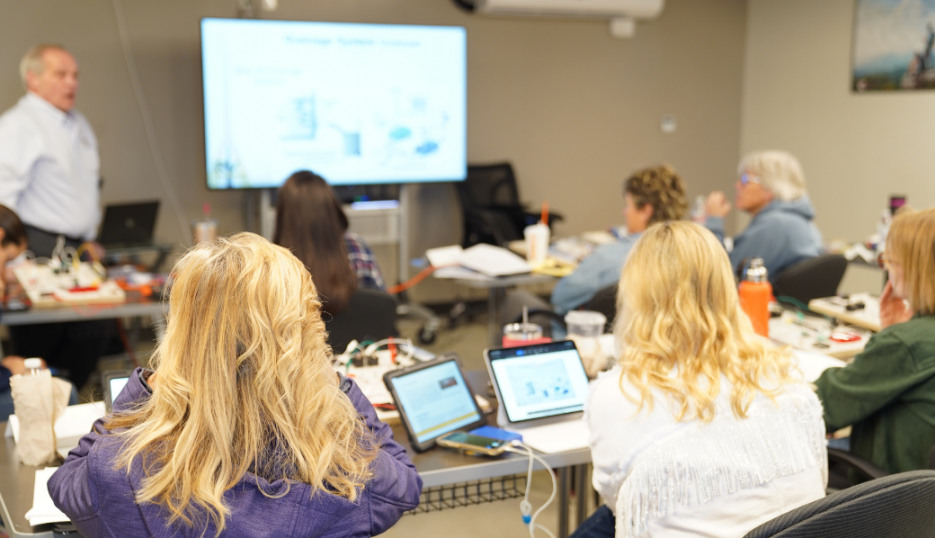 March is Women's History Month, which commemorates and encourages the study, observance, and celebration of the vital role of women in American history. It is a time to acknowledge and celebrate the contributions women have made throughout history in a variety of fields, including the RV industry.
There remains a significant disparity between the numbers of male and female RV service technicians with only 2% of all current RV technicians being women. However, according to the RV Technical Institute, over 30% of people interested in taking their training courses are women. As a result, recruiting women into the RV technician field remains a significant area of opportunity.
In response, the RV Technical Institute recently assembled a recruitment campaign specifically targeting women who are interested in becoming RV techs. Beyond digital ads and first-party content, campaign marketing efforts include a landing page that speaks directly to prospective women technicians, encouraging them to learn the Institute's cutting-edge curriculum from expert instructors while working with a supportive community of like-minded women.
This month the RV Technical Institute, in partnership with the RV Women's Alliance, will also kick off the first of five all-female RV technician training courses. Through the partnership, classes will be offered across the United States, including classes in Texas, Oregon, Pennsylvania, Florida, and Indiana.
"As we begin Women's History Month and honor International Women's Day, there could not be a better time to kick off our series of all-female technician training classes," said RV Tracy Anglemeyer, RV Technical Institute Director of Recruitment and RV Women's Alliance Board Member. "The recruitment of more women into the RV technician field is such a huge area of opportunity and this partnership provides the opportunity to teach skills to these women that will allow them to succeed and grow in this new career as an RV technician."