Meet New RV Technical Institute Trainer Tyson Watkins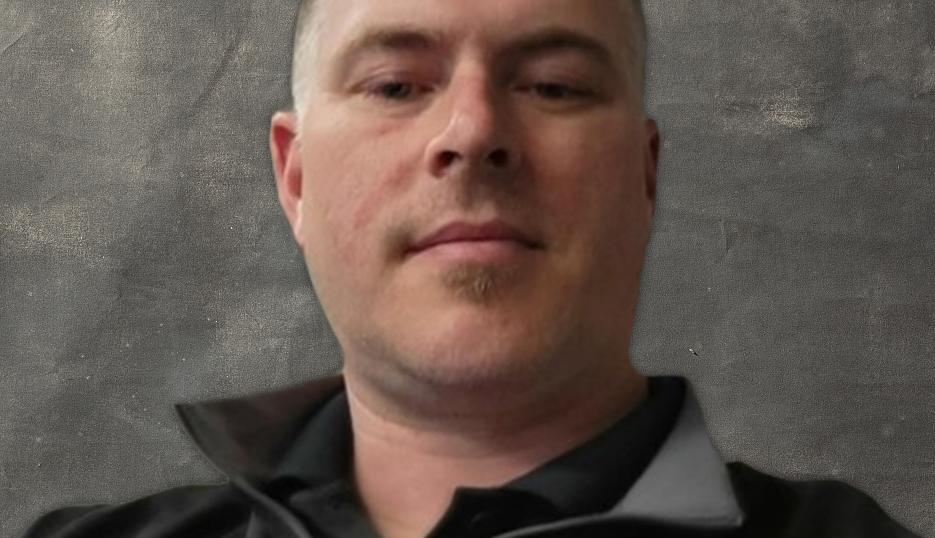 The RV Technical Institute's technician training program is the gold standard of RV technician training, providing the only industry-backed training curriculum and RV technician certification and career path. This hands-on, competency-based program was designed by Institute staff and subject matter experts from the supplier, manufacturer, dealer, and independent technician realms of the RV industry.
Critical to the success of the RV Technical Institute and the training program is the training team tasked with delivering the Institute's gold standard curriculum to students. To keep up with the growing demand for service technicians, the Institute has recently added a new technical trainer, Tyson Watkins, to their team.
Although Tyson might be new to the RV Technical Institute, he is very familiar with the RV industry. "I started working on RVs when I was 11 in 1991," he explains. "My grandfather had an RV repair business that he ran for Champion Homes. He would take their warranty units and repair them at his home. I would go to my grandfather's house and work with him, and he taught me how to take them apart because at first that's what I was interested in. It progressed into making repairs as well."
Tyson continued to work on RVs throughout high school and, after graduating, found ways to continue forging his path through the RV industry despite the lack of formal RV service technician training at the time. "I started trying to get into certain trades that would help me progress through the RV industry, and I took classes." He has worked as a technician for a range of companies, including Heartland RV, THOR Motor Coach, and Keystone RV, and he also has experience in customer service and conducting pre-delivery inspections, among other roles. "I've worked on everything from chassis to final finish, audits, and warranty repair. I've also worked on motorhomes, travel trailers, fifth wheels, pop ups, and campervans."
Part of his connection to the RV industry stems from his family's ties to the industry and to Indiana. "My entire family works in the RV industry," Tyson says. "My mom works in codes and standards, my dad builds RV doors, my sister and brothers manufacture RVs. My children have been raised off the industry. I live in Elkhart, the RV Capitol of the World, and I've grown up here since I was little. Everything I do is attributed to the RV industry."
Now in his new role as a technical trainer, Tyson creates new labs for the students to complete; he also does check-ins with students and records their scores. In addition, he takes photos of lab set ups to help inform RV Industry Association members about the work the RV Technical Institute is doing. "I'm trying to help get the word out so everyone can see what we're doing," he explained. "That includes vendors— it's helpful for them to be able to see what we're doing with the items that they're donating," referring to Cummins' recent donation of a fifth-wheel trailer for RV Technical Institute students.
So far, Tyson has enjoyed transitioning into his new role. "I'm enjoying all my responsibilities. I'm working around the edges right now, so the pace is a little slower. I'm trying to learn the labs and the clerical side." He notes that, due to his experience, he's more familiar with setting up the labs: "Those are easier for me to take care of because I can work on them faster and it's something I'm much more adapted to, having been a service technician for over 20 years. I've being doing this for over half my life. It's nice to be excited about what I'm going to do next and being able to press forward in the industry."