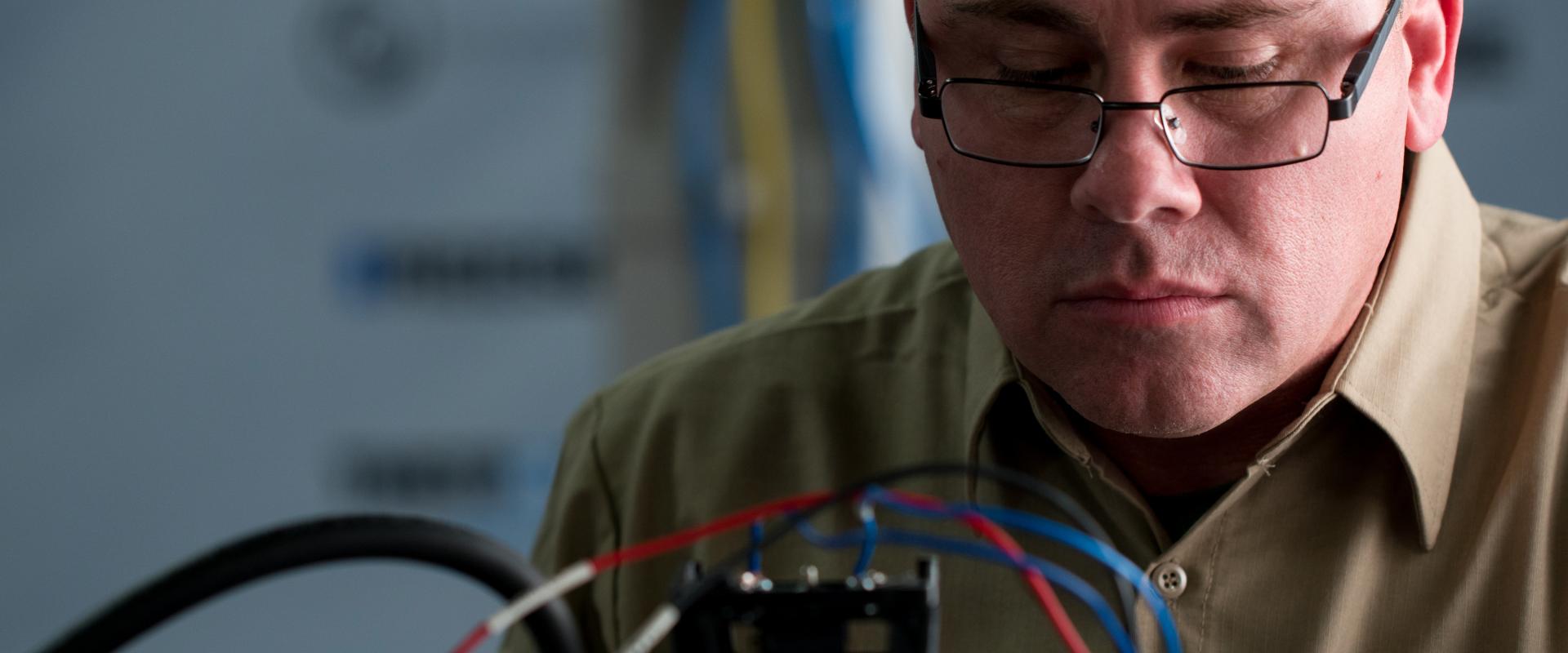 Level 3
Specialty Technician Training
For technicians that have completed the Level 1 and Level 2 trainings, Level 3 training offers supplier training on specific types of components. Level 3 training leads to increased skill sets where technicians can perform advanced diagnostics, troubleshooting, and repairs on those systems and components.
There are 5 areas of specialty training technicians can pursue:
Electrical Specialist: Demonstrates skill and expertise in converter, inverter, transfer switches, management systems, batteries including lithium-ion, surge protection and solar
Chassis Specialist: Demonstrates skill and expertise in stabilization, leveling, electric steps, braking system (hydraulic and electric) and vehicle weights
Electronics Specialist: Demonstrates skill and expertise in satellite systems, multiplexing and control area networks (CAN)
Appliance Specialist: Demonstrates skill and expertise in furnaces, air conditioning, refrigerators, water heaters (including traditional, instantaneous and hydronic)
Slideout Specialist: Demonstrates skill and expertise in cable slide-outs, above floor slide-outs, through frame slide-outs (including screw-type, rack-n-pinion, hydraulic and flush mounted)
To achieve Level 3, technicians must successfully pass Level 1 and 2 written and skill-based (practical) exams as well as attend and pass 24-hours of approved hands-on vendor training within five years covering the minimum topics listed for each specialty. Level 3 status is good for 5 years. Over this period, the technician must acquire 24 hours of continuing education credits (CEUs) of approved hands-on or online trainings. 8 of the 24 hours of CEUs must be directly related to the specialty held. A yearly information and employment verification check-in are needed to stay active.
Available Supplier Trainings
Check below for available supplier trainings near you.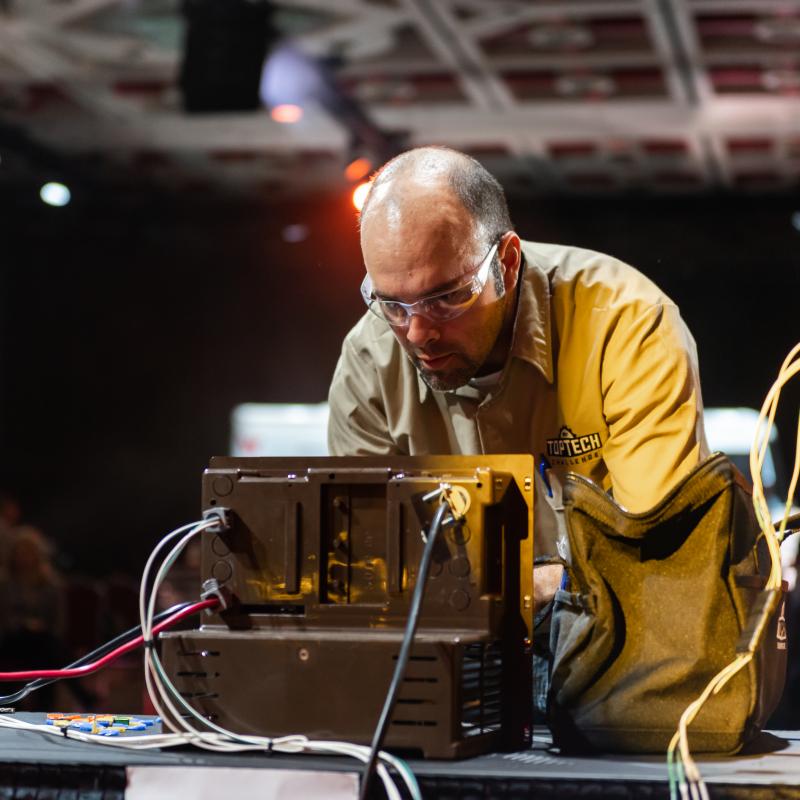 Add your already completed specialty trainings to your RVTI certification record.
Follow the easy six-step process by clicking the link below: