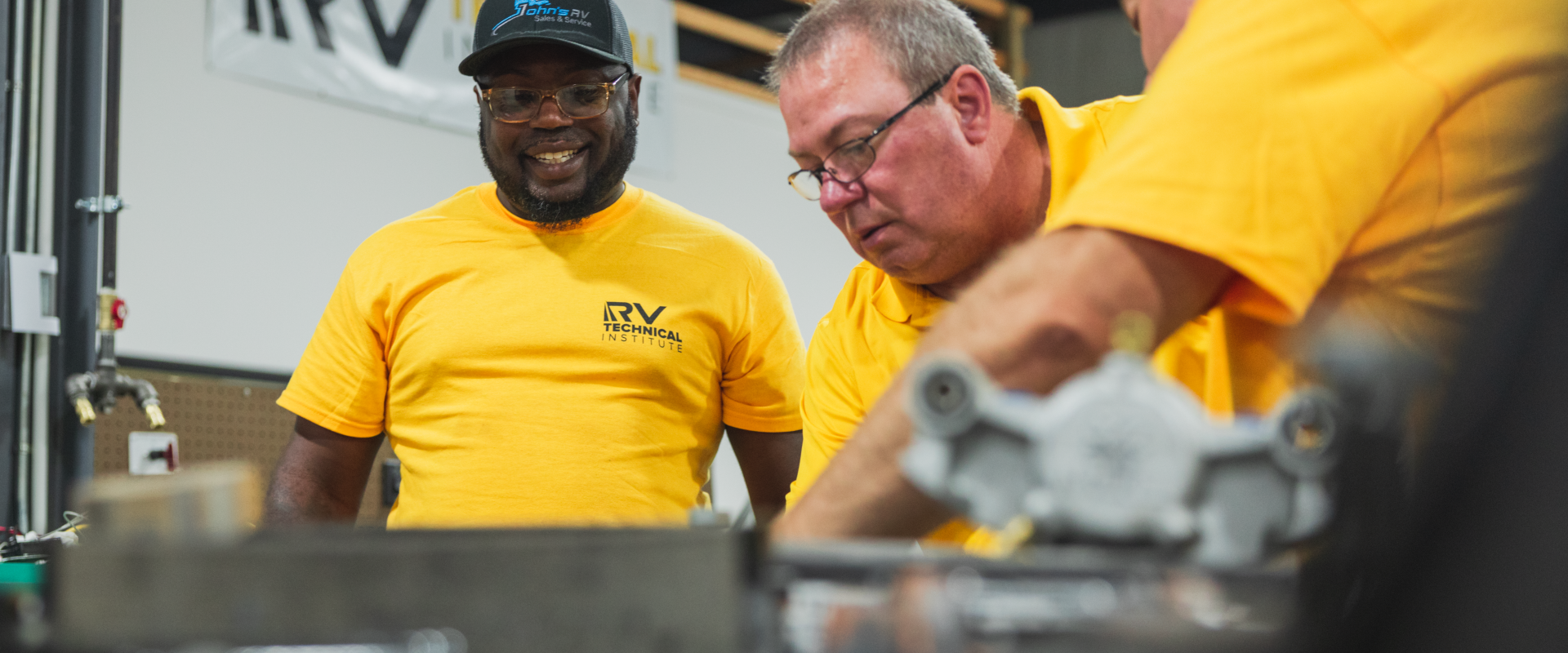 RV TECHNICAL INSTITUTE
Staff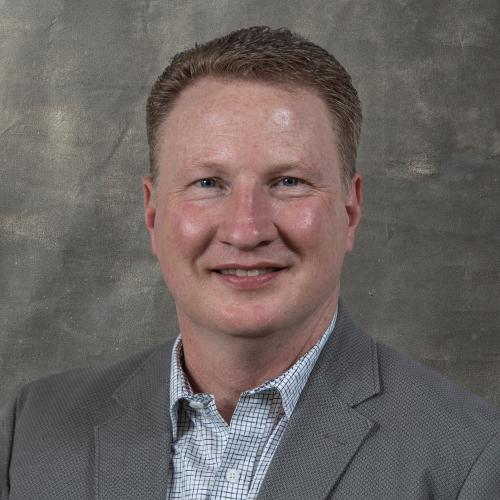 Curtis Hemmeler
Executive Director
Curt brings 20 years of professional experience in technical education and training to the RV Technical Institute. Prior to joining the institute, Curt was Vice President of Operations and Strategy for WyoTech.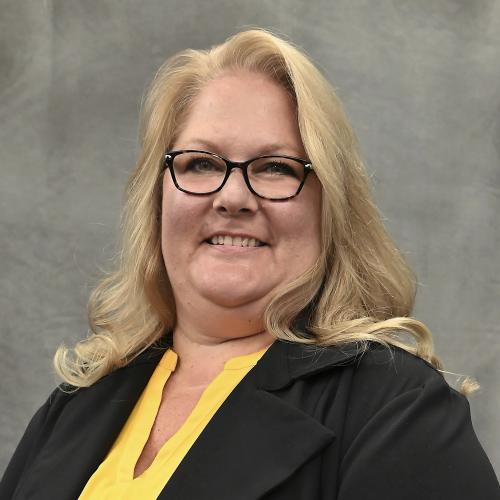 Sharonne Lee
VP, Education & Operations
Sharonne brings more than 30 years of RV industry experience to her new role with the RV Technical Institute. Her experience spans the spectrum and has acquainted her with all aspects of the RV industry.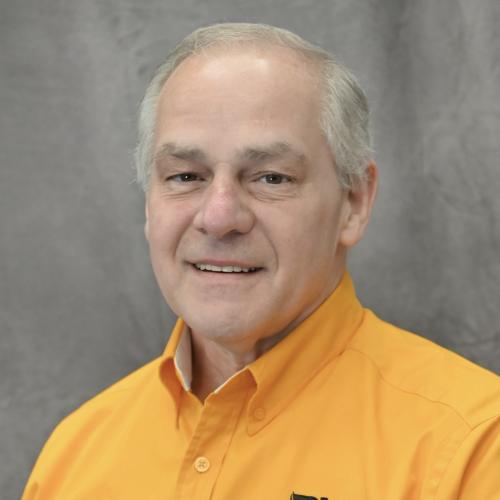 Bill Stewart
Director, Education
Bill joins the Institute with 32 years of automotive and RV experience. In addition to being a Level 4 Certified RV technician, Bill holds certifications from Cummins, Grand Design, Heartland, Mercury Marine, and ASE automotive and light-duty trucks.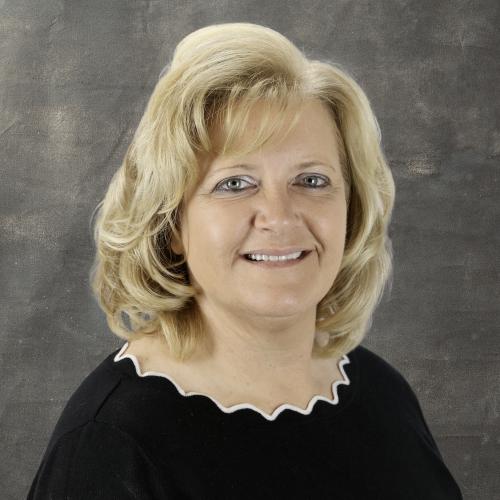 Tracy Anglemeyer
Director, Recruitment
With over 30 years of experience in the RV industry, Tracy brings a wealth of industry knowledge and contacts to the position. Most recently Tracy served as the Vice President of Sales for Furrion, directing both their OEM and Aftermarket departments.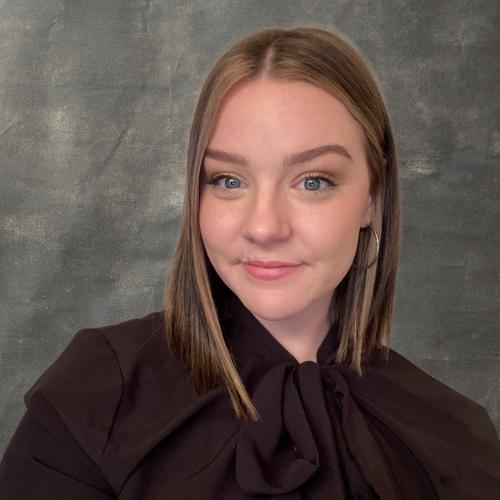 Halle Edminster
Account Specialist
Halle holds over 4 years in the RV industry and has grown up in the RV world. She is excited to continue learning and growing in the industry, while also achieving RVTI goals and helping to bring the industry together!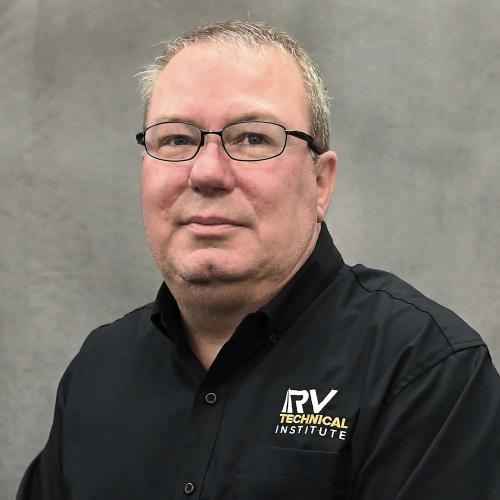 Mike Anderson joined the team as its first full-time technician trainer. He developed the lesson plans and Registered Technician Course using the job and task analysis developed by the RV Industry Association for the Registered Technician Credential.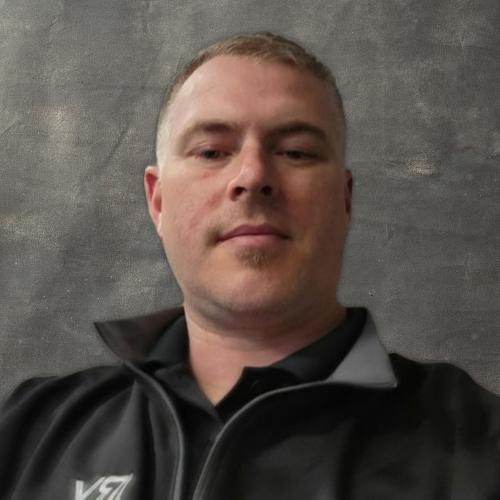 Tyson has a long history with the RV industry, including working as a technician for a range of companies. Now in his role as a trainer, Tyson creates new labs, does check-ins and records student's scores, and takes photos of lab set ups.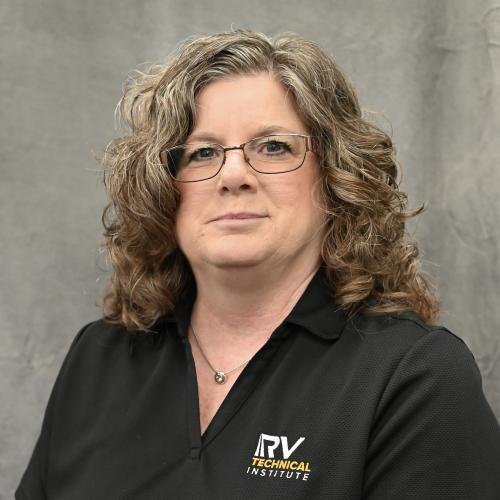 Roxane Tharp
Office Manager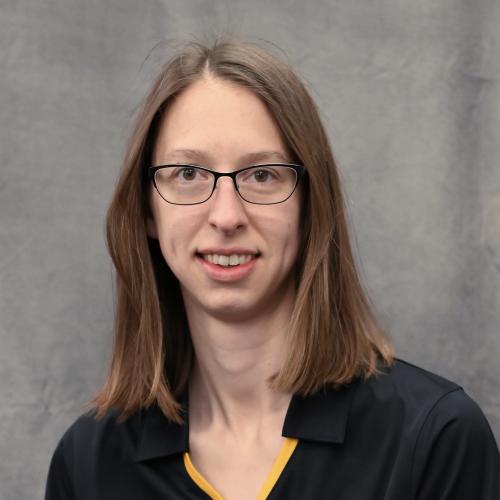 Krista Acksel
Administrative Assistant