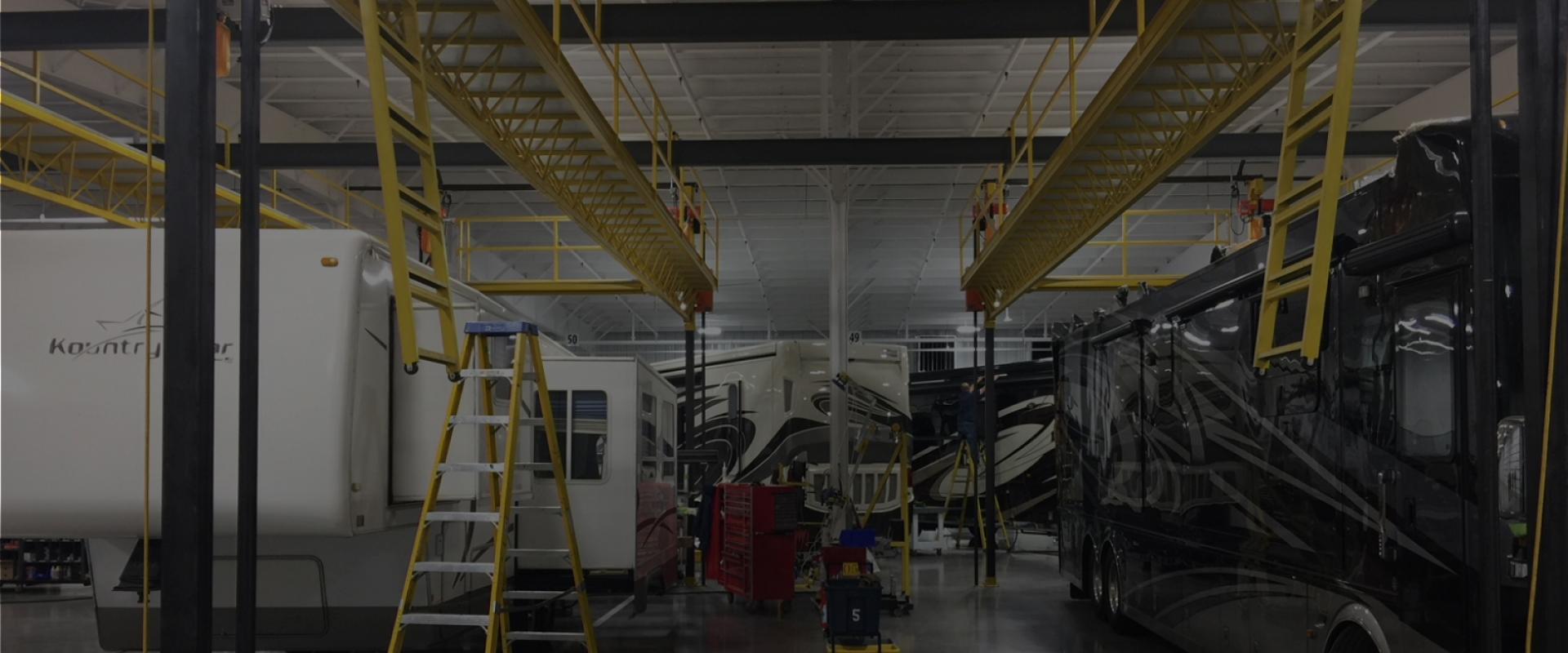 RV TECHNICAL INSTITUTE
Board of Directors
The RV Technical Institute board members are appointed for a one-year term. Below is the current Board of Directors.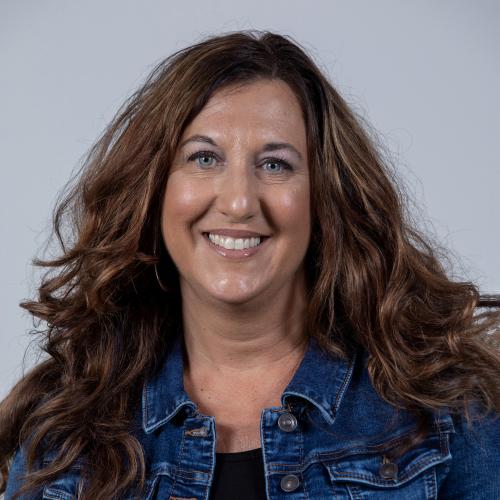 Mary Pouliot - Chair
Vice President at Thetford Corp.
"Sustaining the growth the industry is currently experiencing is paramount. To do this all eyes must be on the consumer experience in this amazing lifestyle. The RV Technical Institute's focus on training and recruitment is essential."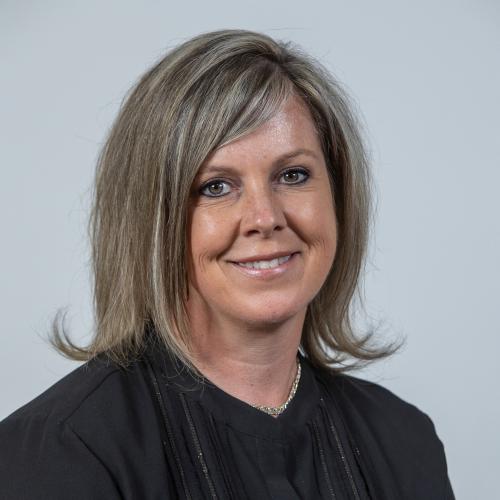 April Klein-Carroll - Treasurer
Vice President at Lippert Components, Inc.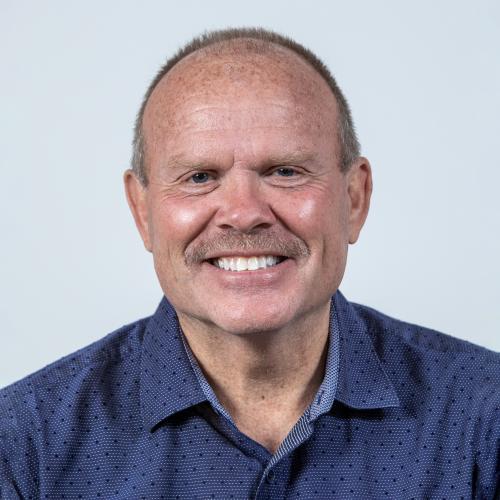 Don Clark - Secretary
President at Grand Design RV, LLC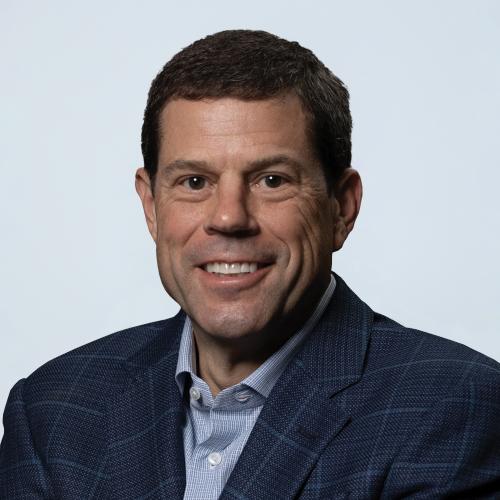 Jon Ferrando
Chief Executive Officer and President, RV Retailer
"RV Retailer is committed to training and developing service technicians. We are a major supporter of the RVTI objective to train and advance technicians in the RV industry."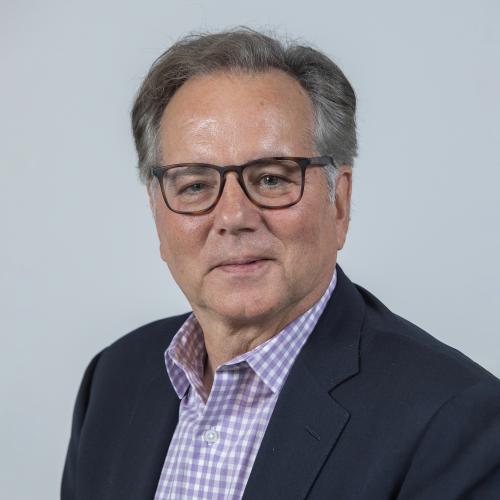 Phil Ingrassia
President, RV Dealers Association
"The national RV Dealers Association and the Mike Molino RV Learning Center strongly support the work of the RV Technical Institute as it delivers programs to enhance the skills of current technicians and provide a pathway to attract new technicians."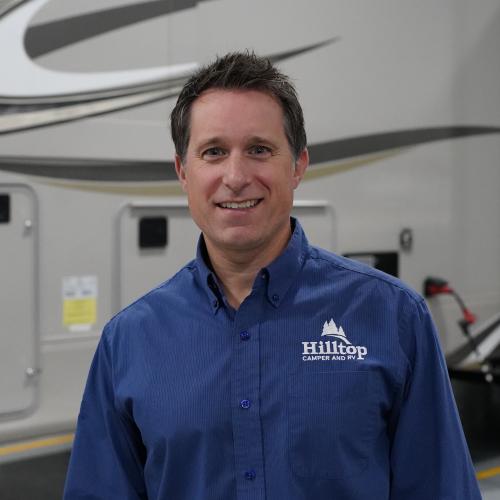 Mike Pearo
President, Hilltop Trailer
"Hilltop Camper and RV has been extremely focused on service and providing excellent customer experiences. We strongly support the work of the RV Technical Institute as it provides our technicians a training path to enhance and perfect their skills."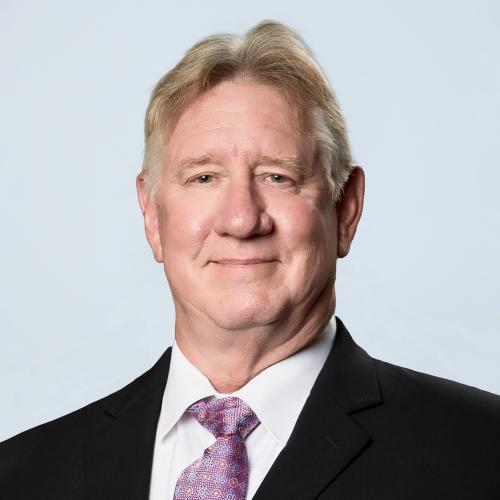 Jeff Rutherford
Airxcel, Inc. President & CEO
"As the technologies of our products continue to advance, all while consumer expectations for performance, repair and service increase, having access to skilled, trained technicians to perform the work is crucial."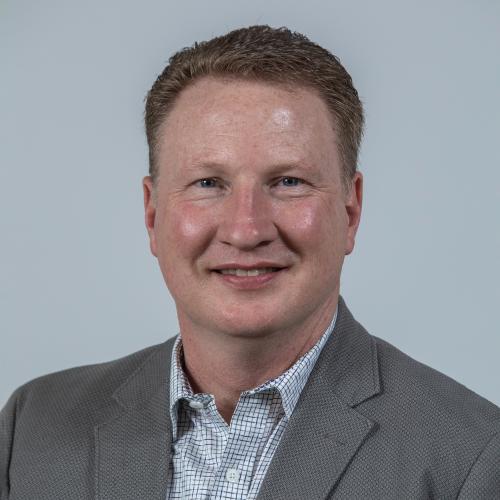 Curtis Hemmeler
RV Technical Institute - Elkhart Executive Director/Senior Vice President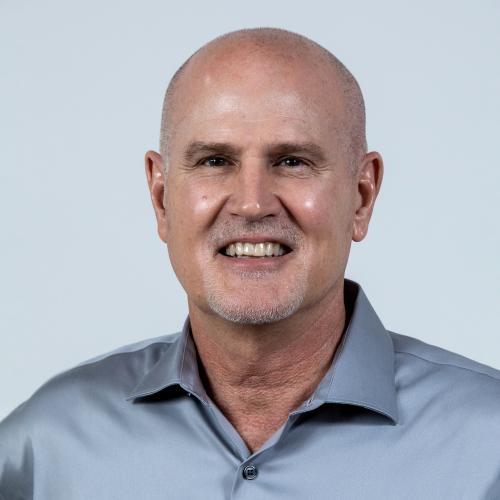 Brad Woods
Director of Training, Camping World
"The RV Technical Institute's success is paramount as it relates to the skilled labor gap that we are currently experiencing in the United States."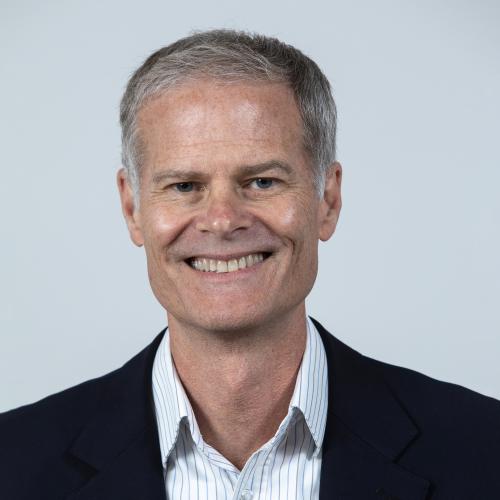 Craig Kirby
RV Industry Association - President & CEO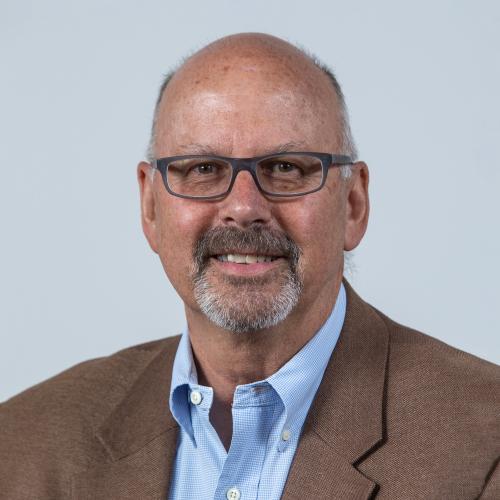 Garry Enyart
Director of RV Business, Cummins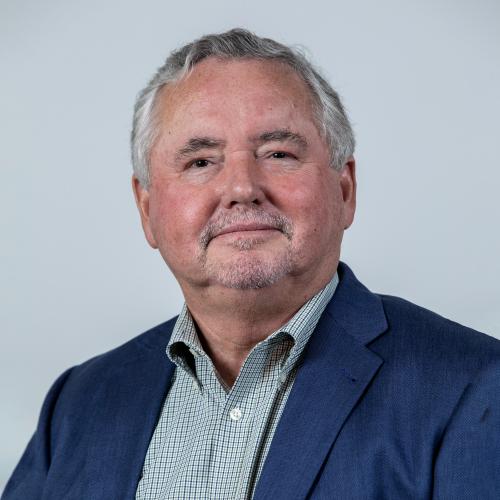 Bob Parish
Vice President, Wells Fargo Capital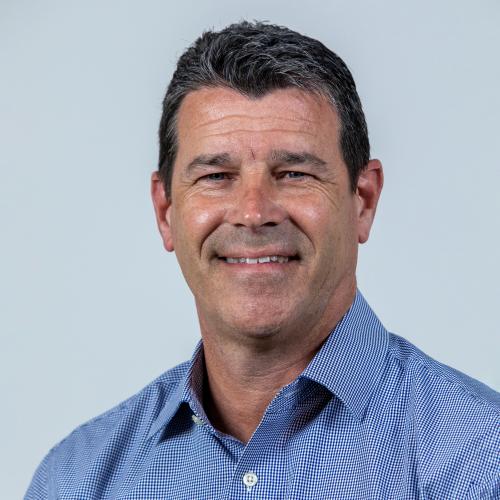 Ken Julian
Vice President, Thor Industries