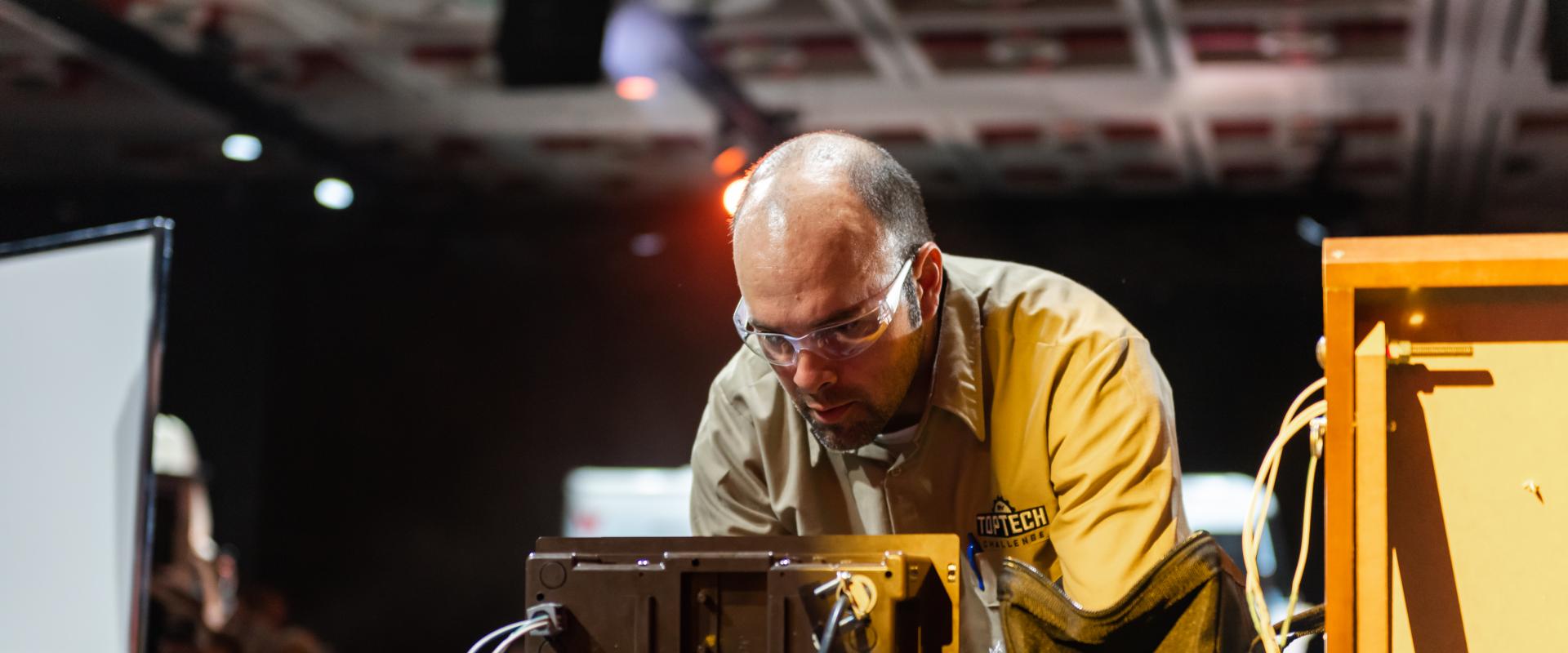 RV Technical Institute
Learning Partners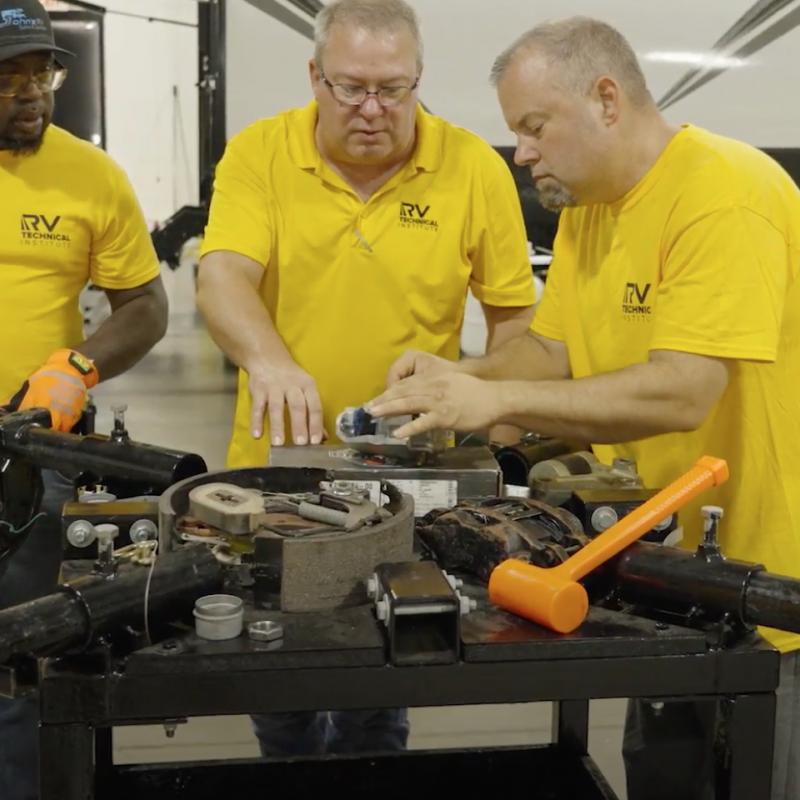 A network of authorized RV technician trainers
Our Learning Partners program helps deliver our standardized, best-in-class training at the local or regional level. Authorized training partners have access to RVTI's full RV technician curriculum, course materials, learning management system (LMS), and testing. In addition, learning partners help teach the curriculum and track student progress.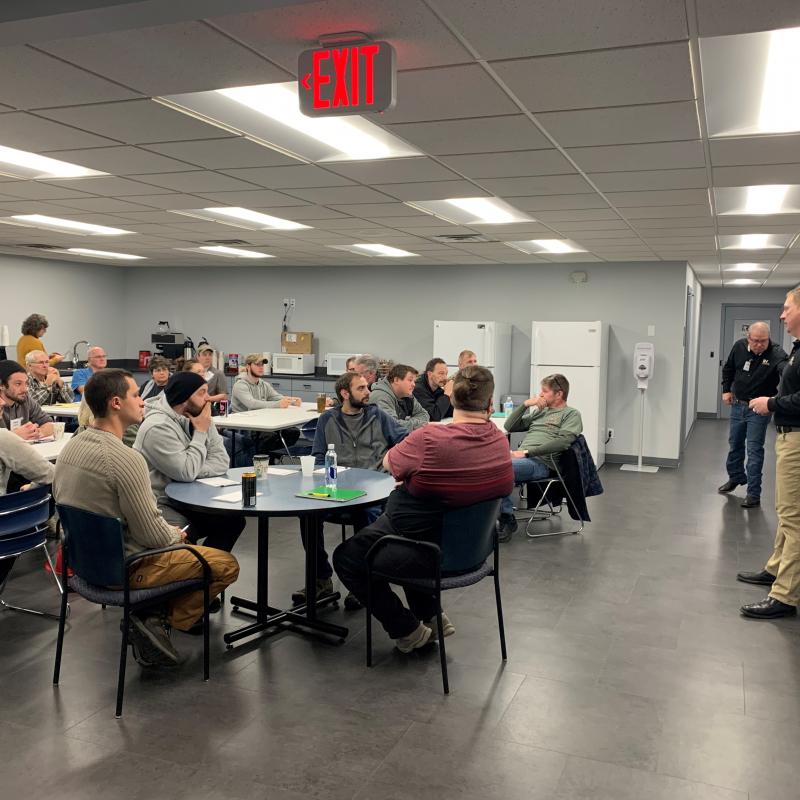 Train the next generation of RV experts
There's a national shortage of trained, certified RV technicians and we need authorized learning partners to deliver the only RV industry-wide credential. With your help, we can support one of the fastest-growing careers in the country with our expert-designed, proven learning curriculum.
Being a nonprofit and having the curriculum that was created by the industry itself allows RVTI to really be the only school in the country that can offer a RV maintenance technician training program and a credential that is supported by those entities.
Curt Hemmeler
RV Technical Institute, Executive Director
Current Authorized Learning Partners
This is a current list of RVTI authorized learning partners. These organizations use our comprehensive RV technician training curriculum and tools.
Bankston Motorhomes
Beaver Coach Sales & Service
Bish's RV
Blue Compass RV
Bretz RV
Campers Inn
Camping World/Freedom Road
Colton RV
General RV
Grand Design
Great American RV Superstores
Haugen RV Group
Hilltop Campers
Indiana Dept. of Corrections/IV Tech
McClain's RV
Meyer's RV Supercenter
Mike Thompson's RV
Optimum RV
Pete's RV Center
RnR RV
RV Country
Wilkins RV
Windham School District
Worchester County Sheriff's Dept.