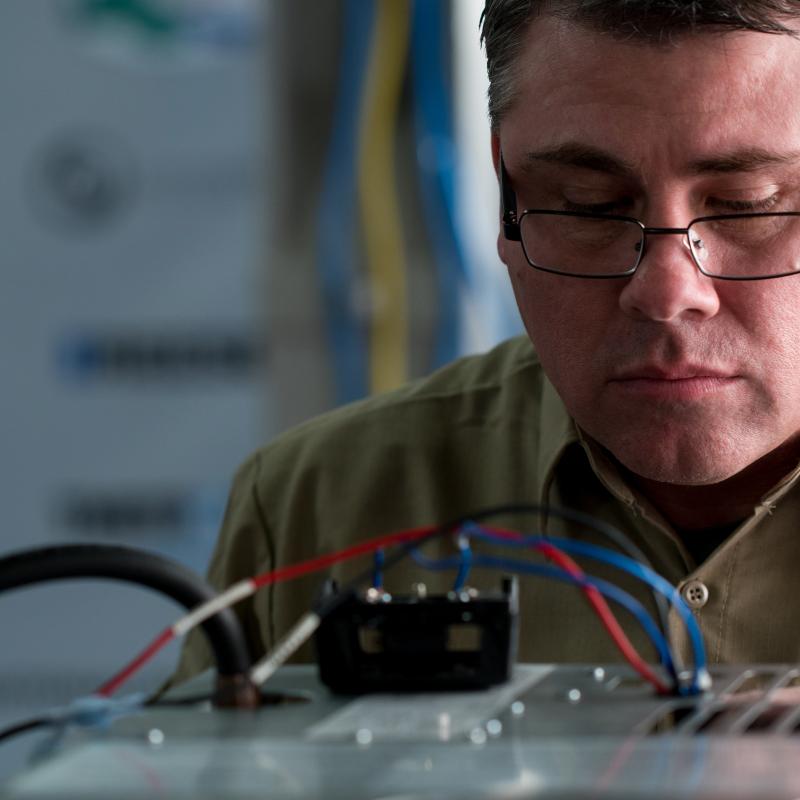 Expert online training for employees
Teach your employees the most up-to-date and comprehensive skills needed to be a skilled RV tech. Developed and taught by industry experts with decades of experience, our RV technician training program is widely recognized as the best in the industry.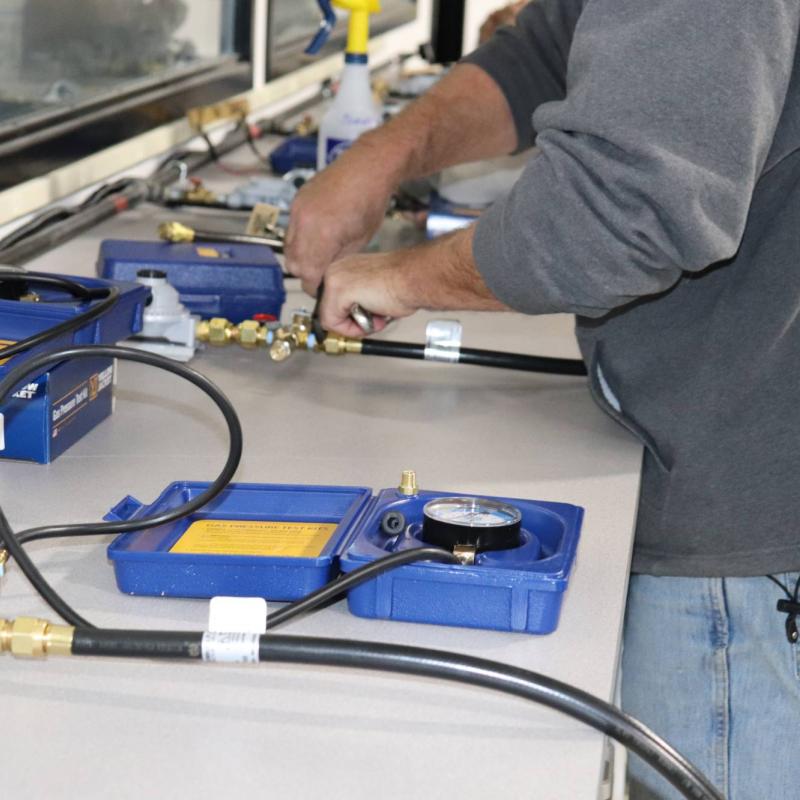 Unlimited digital access, all year long
A location subscription includes access to the RV Technical Institute's Level 1 and Level 2 competency-based courses and testing for a full year for all your employees, starting on the day of purchase.
We put our customers and employees first in everything we do. Partnering with RV Technical Institute allows us to take our employees' training and development to another level while continuing to exceed our customers' service expectations.
Jeff England
Fun Town, Chief Operating Officer
Experience a course demo
Your technicians will gain the comprehensive knowledge from the RV industry's top experts, including learning how to diagnose issues with Propane Systems, Electrical Systems, Water Systems, Appliances, Generators, Chassis, and RV Bodies.
The industry is moving forward rapidly, especially in electronics. Level 1 training covers basic electrical systems, it's important to ensure our techs have the proper training.
Doug Lown
Coachlight RV, Vice President
Location Annual Subscription FAQs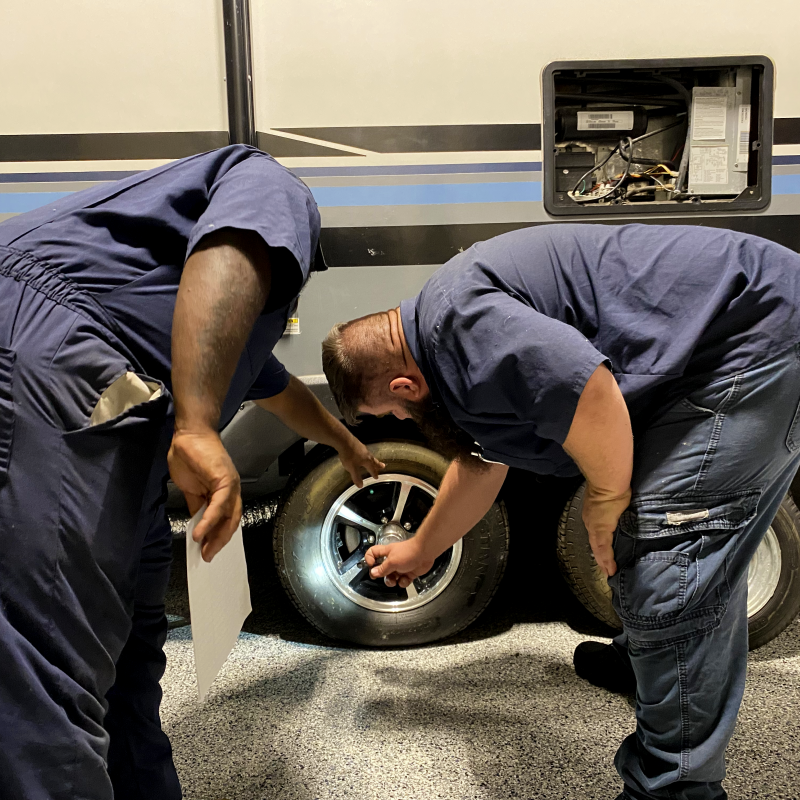 In-person training options
In lieu of the fully self-paced online courses, an RVTI Individual or Locations Subscription can be changed to attend live classes at our Elkhart Campus or the hybrid course.