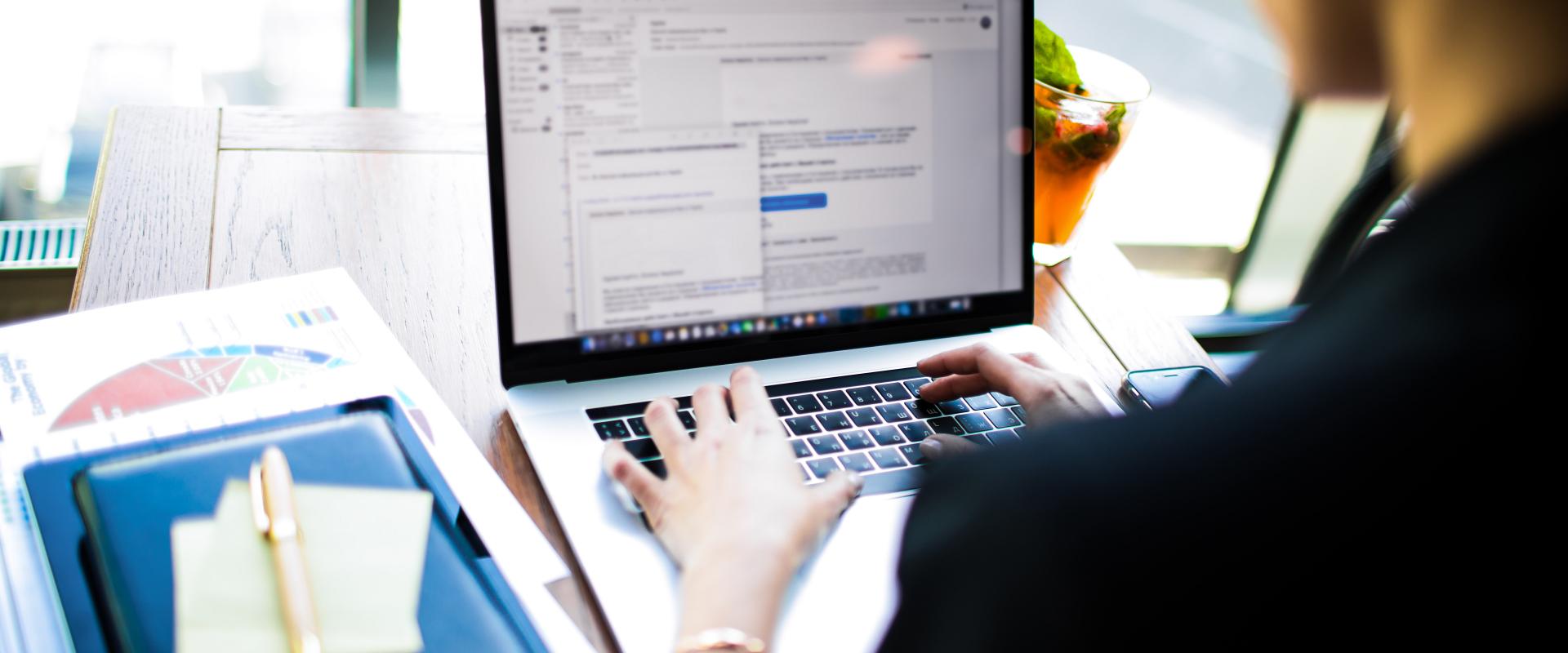 RV Technical Institute
Account Specialist
Job Duties
This position provides support to the Director of Recruitment by maintaining, developing and organizing membership records, information and assisting with the organization's membership retention and recruitment programs. The Account Specialist plays a vital role in creating a positive experience for all RV Technical Institute (RVTI) and RV Industry Association members and supports RVTI's vision of being the proactive leader in promoting the health, growth and expansion of the RV industry. Responsibilities of this position include, but are not limited to:
Provides exemplary customer service to member requests and inquiries to create a positive experience for members.
Manages annual renewal process for members.
Collaborates with Accounting to reconcile past due invoices and follow up with members to ensure payment.
Assists in creating programs and events to increase member engagement and involvement.
Implements process to receive feedback from members that do not continue with membership.
Assists in coordinating and preparing for RVTI Membership and other related committee meetings.
Responds to all membership requests to become a RVTI member. Research and process all new membership applications to insure they meet all the criteria to become a member of RVTI.
Onboards and welcome new members.
Develops list of non-members to target for membership.
Updates member database with changes to member records: New members, Official Rep changes, Password Change, Committee Change, and Membership Status.
Runs reports to show new, cancelled, suspended, approved, denied members, member counts, committee roster and miscellaneous Ad Hoc reports.
Records member interactions and leads in Nimble, as well as member inaction with RV Industry Association team members. Improves membership data integrity in Nimble.
Leads effort with IT and Accounting to implement needed changes to Nimble and community hub.
Educates and recruits attendees to the RVTI program at recruitment and industry events.
Assists in marketing material inventory, development, and shipping.
Required Skills and Experience
4-year bachelor's degree required or a demonstrated track record of successful work within the membership department of a similar association or sales organization.
A successful candidate is a self-starter with a customer first approach to their daily tasks.
Candidate must possess strong written and verbal communications skills with an ability to present their work clearly and effectively.
A strong attention to detail and accuracy, with an ability to work on multiple projects simultaneously and in a timely manner is a must.
Proficiency with Microsoft Office with experience in Outlook, Word, Excel and PowerPoint as well as common CRM/AMS systems, notably Salesforce required.
Candidate must be a team player and able to work in a fast-paced environment while maintaining a proactive, positive, service-oriented attitude.
Excellent time management skills required.
Contact
If interested in this position, please submit an email to Alice Wang, Human Resources Senior Director at awang@rvia.org summarizing your skills and experience as they relate to meeting the requirements of this position.